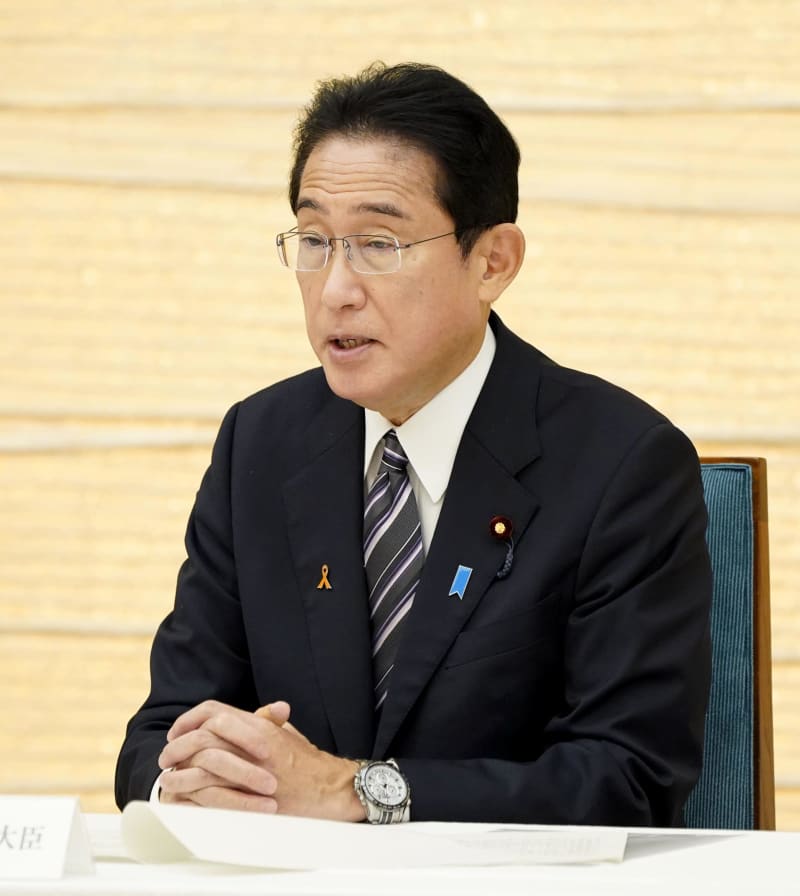 Japanese Prime Minister Fumio Kishida said Monday he plans to visit three Southeast Asian nations from later this week to attend international meetings.
During his Southeast Asian tour starting Friday, Kishida is scheduled to take part in ASEAN-related gatherings in Cambodia, the summit of the Group of 20 major economies in Indonesia and the meeting of the Asia-Pacific Economic Cooperation forum in Thailand.
On the fringes of the events, the prime minister intends to hold bilateral talks with leaders from Asia, Europe and the United States to discuss global issues such as Russia's invasion of Ukraine as well as food and energy security.
Kishida is also slated to hold a trilateral meeting with U.S. President Joe Biden and South Korean President Yoon Suk Yeol amid rising tensions over North Korea, Japanese government sources said. The nuclear-armed country has been ramping up ballistic missile launches at an unprecedented pace.
There are expectations that Kishida may hold bilateral talks with Chinese President Xi Jinping, who started an unprecedented third five-year term last month as general secretary of the ruling Communist Party.
Xi has not held a summit with a Japanese prime minister, including Kishida's predecessors Shinzo Abe and Yoshihide Suga, for around three years, due largely to the coronavirus pandemic.