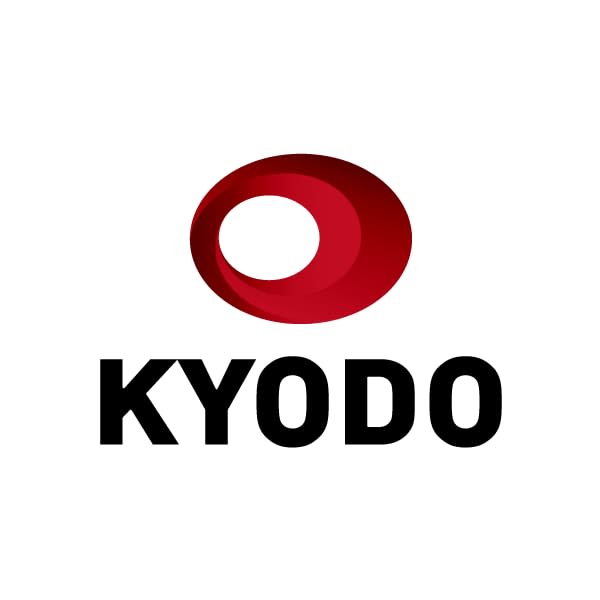 The U.S. government plans to deploy an aircraft carrier in the Sea of Japan in a show of force if North Korea carries out its first nuclear test in years, sources with knowledge of the matter said Monday, adding the decision is expected to be taken in alignment with Japan and South Korea.
The administration of President Joe Biden is also preparing to draft a U.N. Security Council resolution in a bid to strengthen sanctions on North Korea, while releasing a statement with the other Group of Seven industrialized nations to condemn Pyongyang, they said.
The Biden administration sees "integrated deterrence" as a key part of its national security strategy, which aims to make the costs of aggression clear through various instruments of national power, collaboration across security domains and coordination with allies.
To underscore the trilateral ties of the United States and its two closest allies in Asia, U.S. Indo-Pacific Command chief Adm. John Aquilino may be joined by high-level officers of the Japanese Self-Defense Forces and the South Korean military aboard the nuclear-powered aircraft carrier as it sails in the Sea of Japan, the sources said.
North Korea has launched ballistic missiles at an unprecedented pace this year and is also believed to have made preparations for its seventh nuclear test, which would be the first since September 2017.
There is speculation that the nuclear test may be carried out in the run-up to the midterm congressional elections in the United States on Tuesday.
The U.S. government has called on North Korea to refrain from further provocations and engage in "sustained and substantive dialogue" toward the complete denuclearization of the Korean Peninsula.
If Pyongyang goes ahead with the nuclear test, the United States is likely to draft a U.N. Security Council resolution taking aim at North Korea-bound exports of crude oil and refined petroleum products as well as the North Korean hacking group Lazarus, the sources said.
The United States, Japan and South Korea are also considering announcing unilateral sanctions on North Korea, as the U.N. Security Council may fail to pass the resolution due to objections from veto-wielding permanent members Russia and China, a key benefactor of North Korea.
Arrangements are under way for the leaders of the United States, Japan and South Korea to meet on the sidelines of international meetings in Southeast Asia later in the month and how to respond to possible North Korean provocations could be on the agenda.