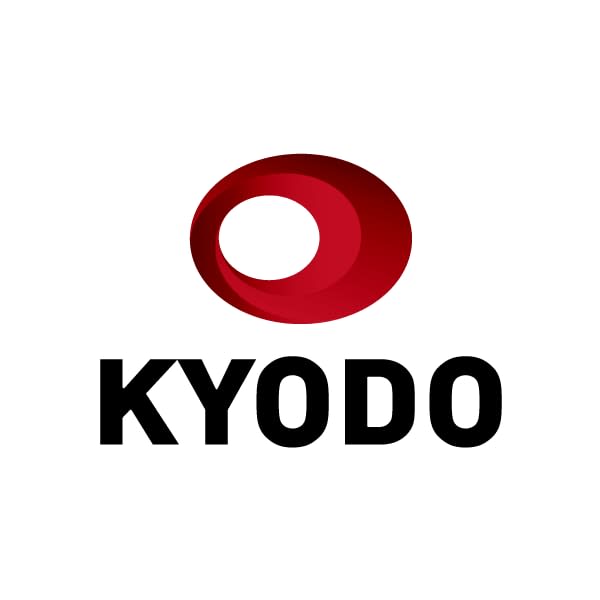 Members of the Bank of Japan's Policy Board pointed to the risk of inflation accelerating much faster than expected and said the country's past experience with deflation does not apply, a summary of its meeting in October showed Tuesday.
At the Oct. 27-28 meeting, the BOJ unanimously decided to maintain ultralow interest rates to spur wage growth and achieve its 2 percent inflation target in a sustainable and stable fashion. The decision came despite core consumer prices in Japan remaining above that threshold for half a year.
Some members stressed the need to clearly explain why monetary easing was still required when other central banks had begun raising interest rates. One member said it was important to examine how the BOJ's future exit strategy would affect financial markets and whether markets participants would be "well prepared," according to the summary.
"Although price rises have been observed for a wider range of items this fiscal year and the inflation rate could deviate upward from the baseline scenario, it is still uncertain whether these rises will be sustainable," one member said.
"A prolonged disinflationary period preceded the current inflationary phase in Japan and there have been structural changes, such as reversing globalization," another said. "Therefore, past empirical findings are not directly applicable to this phase."
The summary of opinions at the policy meeting underscored the challenge faced by the BOJ in persisting with its current policy.
The central bank has defied market pressure to tweak its policy, even as its dovish stance has been partly blamed for driving the yen's recent depreciation to its lowest level in over three decades against the U.S. dollar. The U.S. Federal Reserve has entered a rate-hike cycle.
"Foreign exchange rates should reflect economic fundamentals. It is important for the bank to communicate with market participants in line with this thinking to, for example, gain public understanding of its monetary policy conduct," one member said.
At the meeting, the BOJ revised upward its inflation outlook for the current fiscal year ending March to 2.9 percent. But the year-on-year gain in the core consumer price index, excluding volatile fresh food items, is forecast to slow to 1.6 percent in fiscal 2023.
"While there is concern over a wage-price spiral in Europe and the United States, a virtuous cycle between wages and prices has not been achieved in Japan," one member said. "Including this factor, the bank needs to carefully explain the reasons behind the differing direction of monetary policy between Japan and overseas economies."
The summary of opinions was compiled by Governor Haruhiko Kuroda and comments were not attributed to individual members.