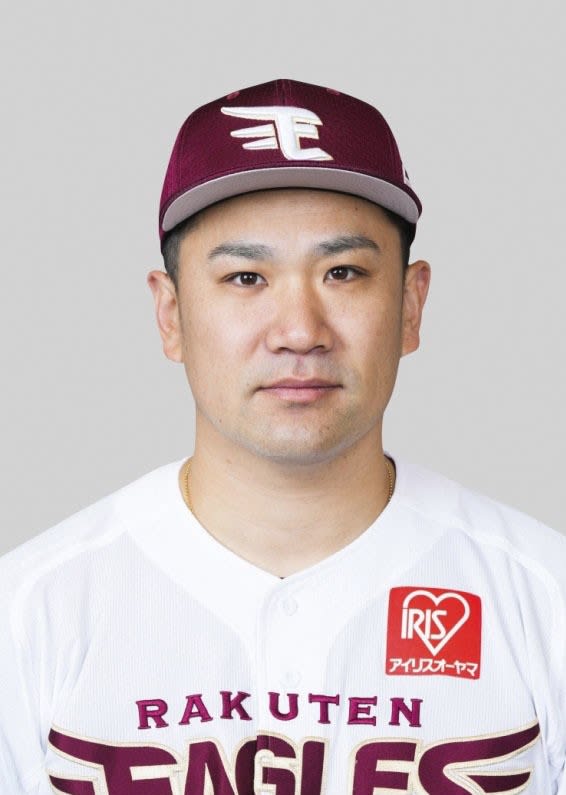 Former New York Yankees right-hander Masahiro Tanaka will remain with Japan's Rakuten Eagles by forgoing his right to file for free agency, the Pacific League club said Wednesday.
After seven seasons with the Yankees until 2020, Tanaka had two frustrating seasons back in Japan.
"Once more, next season I will put my heart and soul into winning the league pennant and becoming No. 1 in Japan," Tanaka said in a statement released by the Eagles.
The 34-year-old this year achieved his ninth year of service time in Japan's majors, making him eligible for international free agency, but he has chosen to stay in Japan and with the Eagles.
Tanaka went 9-12 with a 3.31 ERA. He led the team with 163 innings pitched, and is now 10 wins shy of 200 total in Japan's and America's majors.
Manager Kazuhisa Ishii expressed joy over the veteran's decision to stay in the Eagles' rotation.
"It is reassuring that a player who will hold down that role will be back next season," Ishii said.