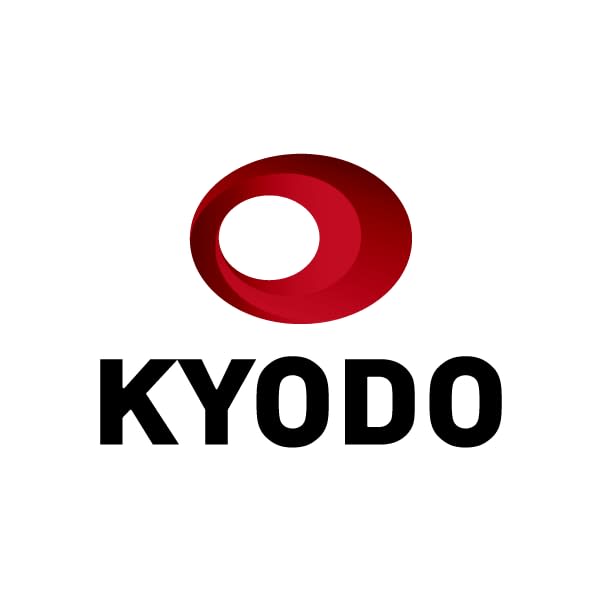 Bank of Japan Governor Haruhiko Kuroda on Thursday dismissed the idea of remaining at the helm of the central bank beyond his current term, saying he has no such desire.
Kuroda, whose term ends next April, said monetary easing is still required to support the economy and it is "too early" to discuss an exit. But when the time comes, the pace of interest rate hikes and reduction of the central bank's swollen balance sheet will be the major points of discussion.
Swimming against a global monetary tightening trend, the BOJ has stuck to an ultralow rate policy, which analysts say has accelerated the yen's sharp drop to its lowest level in decades versus the U.S. dollar.
Kuroda has rejected the possibility of a near-term rate hike, given that Japan's core consumer inflation is forecast to undershoot the central bank's 2 percent target in the next few years.
"I will have served for 10 years in total next April after my second term. I don't harbor a desire for reappointment at all," Kuroda told a session in the House of Councillors.
Under Kuroda, who became governor in 2013, the BOJ embarked on powerful monetary easing by gobbling up Japanese government bonds. In recent years, the central bank has set short-term interest rates at minus 0.1 percent, while guiding 10-year Japanese government bond yields to around zero percent.
The U.S. Federal Reserve recently went ahead with its fourth 0.75 percentage point rate hike to rein in soaring inflation and the European Central Bank has also hiked rates.
"The rise in consumer prices will likely stay below 2 percent in the next fiscal year and the year after that so we have not reached a point where we can discuss and show our exit strategy," Kuroda said. "But the important points would be the pace of raising policy rates and adjusting the expanded balance sheet."
The recent depreciation of the yen has added to the woes of resource-scarce Japan by inflating import costs, prompting Japanese authorities to step into the market, both announced and unannounced, to arrest the currency's decline.
"The yen's rapid and one-sided depreciation has paused for now after Japan intervened," Kuroda said, adding that rapid fluctuations are "undesirable."
The dollar has been gaining broadly, reflecting a strong U.S. economy, but aggressive rate hikes could lead to negative economic growth going forward, the governor said.
"It's not correct to expect the dollar's broad strength to last long," Kuroda said.