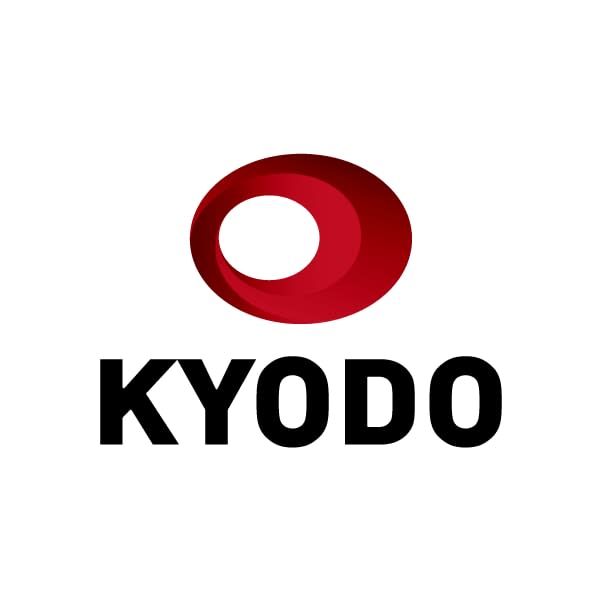 Chinese Premier Li Keqiang and Australian Prime Minister Anthony Albanese met on the sidelines of a regional summit in Cambodia, China's official Xinhua News Agency said Sunday, the first time the two countries' leaders have had a conversation in three years.
The meeting marks a major step forward in repairing the strained bilateral relationship, after it sunk to new lows under Australia's former conservative government.
In the talks held Saturday on the fringes of gatherings of the Association of Southeast Asian Nations and its partners in Phnom Penh, Li noted bilateral relations have "gone through a difficult patch" but China is "ready to meet Australia half way" and work to promote "sustained, sound and steady growth" of ties.
Relations between China and Australia progressively worsened in recent years, after former Australian Prime Minister Scott Morrison called for an independent investigation into the origins of the coronavirus pandemic, after the first cases were detected in the central Chinese city of Wuhan in late 2019.
China responded by placing a diplomatic freeze on all high-level meetings, and imposed a number of trade sanctions on Australian barley, wine and coal exports.
Albanese said that next month Australia and China will celebrate the 50th anniversary of the establishment of diplomatic relations and that his country is willing to strengthen high-level exchanges with China and jointly promote the healthy development of bilateral relations, according to Xinhua.
The Australian leader has expressed his willingness to meet with Chinese President Xi Jinping at the upcoming summits in Southeast Asia, saying that a meeting with the Chinese leader "would be a positive thing."
The election of a new Australian government in May provided an opportunity to reset diplomatic ties, and ministerial communication resumed, though disputes remain over a number of issues such as the ongoing trade sanctions and alleged human rights abuses in China's Xinjiang region.
Australia has also raised concerns over China's increasing influence in the Indo-Pacific region, seeking to strengthen ties with its Pacific neighbors after China signed a wide-reaching security agreement with the Solomon Islands in April.
Australia and Japan remain unwilling to consider China's application to join the Comprehensive and Progressive Trans-Pacific Partnership free trade bloc, while China continues to use trade as a means to increase economic and political influence.