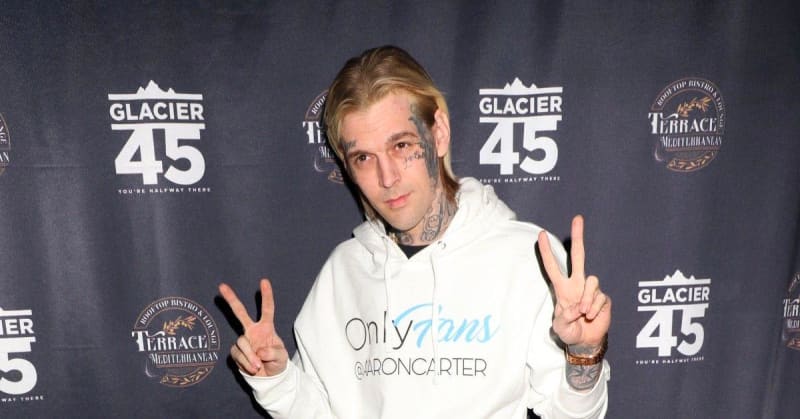 Aaron Carter had big plans for his son Prince's 1st birthday that cannot come to fruition now.
The troubled star planned to "shower Prince with birthday presents" while celebrating the youngster's first lap around the sun on Tuesday, November 22, according to a source. "He was really excited to see Prince on his birthday."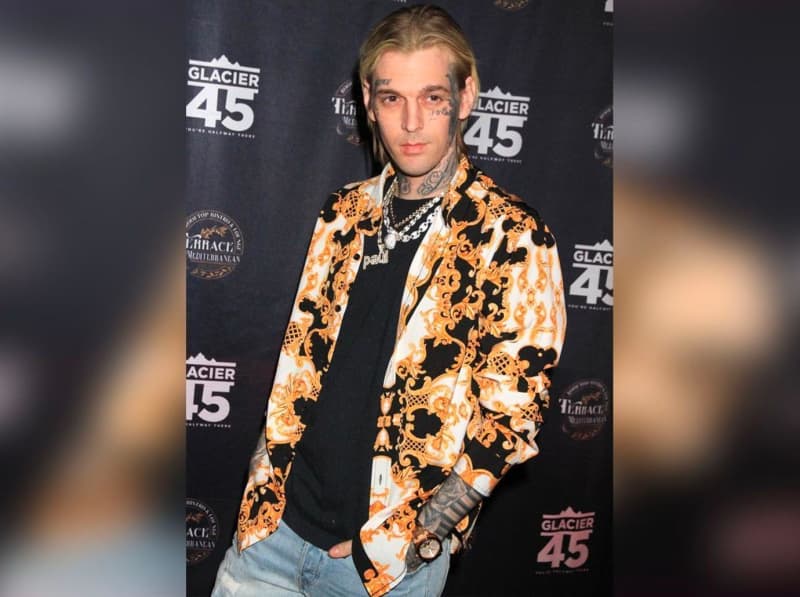 Unfortunately, Carter didn't make it to see his son on his birthday, as he was found dead on Saturday, November 5, drowned in his bathtub at his home in Lancaster, Calif. Cater was 34 years old.
AARON CARTER DID NOT HAVE WILL IN PLACE WHEN HE WAS FOUND DEAD IN HIS LANCASTER HOME
Prince was in the care of his grandmother, Melanie Martin's mom, at the time of Carter's death after he lost custody in September amid worrying drug and domestic violence claims. Martin said she was also dealing with post-partum depression, leading to her mom getting temporary custody of their son.
Following the death of Prince's dad, the troubled star's rep confirmed that he "is still in the custody of Melanie's mother and will remain in her custody. Everyone agrees that he is in the best place for him to be right now."
"Everyone knows that the baby is safe and loved by Melanie's mom," the insider doubled down. "Aaron's family definitely intends to be involved in Prince's life and are in contact with Melanie's mother, who is more than willing to allow his family access to Prince."
Meanwhile, Carter was trying to turn his life around in the months leading up to his death. In an effort to bring his baby boy back home, Carter checked into an outpatient rehab program in September.
AARON CARTER TEXTED A MODEL TO COME OVER IN HOURS LEADING UP TO UNTIMELY DEATH: REPORT
"[Aaron] had said that being a father was the most amazing thing that happened to him and he was really trying to get his life back in order so that he be a present father to his boy," they claimed.
Despite his troubled relationship with his baby mama, Carter has made his love for his son known, sharing in a July Instagram post, "Being a single father is very trying and very difficult but I will never give up on my son and I respect the mother of my child."
Hollywood Life reported on Carter's plans for Prince's birthday.