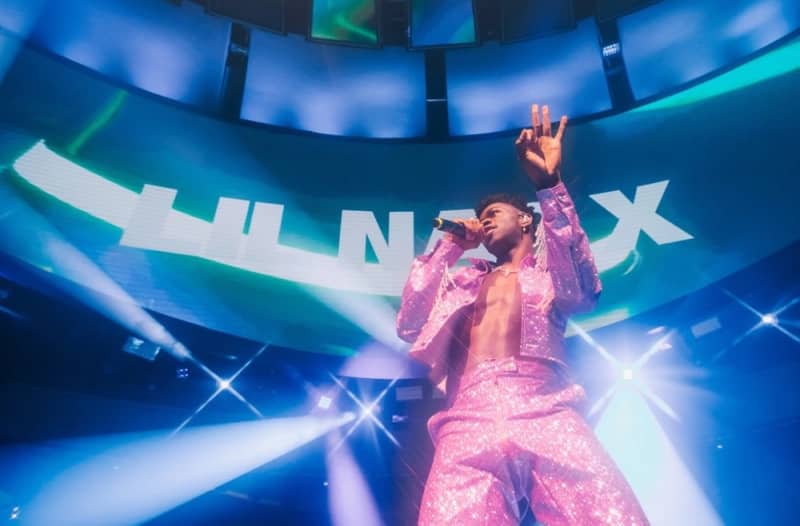 League of Legends and Lil Nas X collaborated for Worlds 2022, and now Riot Games has released the behind-the-scenes look at the process.
Riot Games teamed up with the massive pop music star, filming a series of promotional campaigns that depicted fictional events in which Lil Nas X becomes the President of League of Legends and enacts sweeping, and comedic, changes.
How League of Legends and Lil Nas X combined forces
The behind-the-scenes video published by Riot Games shows the process of bringing the musical star onboard and filming the promotional videos. From the start of the documentary footage, Lil Nas X had already been working on Worlds 2022 anthem "Star Walkin'" for months, but had only just finished the eponymous hook the night before the shooting for the presidential skits began. The pop star is relaxed and enjoying himself throughout, often taking time practices lines full of unfamiliar jargon like "gank", and "Udyr".
The video also included some peeks at the preparation for Lil Nas X's Worlds 2022 finals performance in the opening ceremonies. Riot settled on using near-invisible fabric screens onto which it can project images to enhance the in-person performances of the artist behind the screens, and much of Lil Nas X's preparations seem to be lining up his performance with the digital projections around him. In footage from the Worlds Finals Media Day, Lil Nas X remarked that the LoL esports community made him feel more involved with the scene than a simply-business collaboration might.
The artist also seemed impressed by K'Sante, the new champion released alongside the collaboration, including a Prestige skin that was partially designed in collaboration with Lil Nas X. There's a moment in the video that captures his first reaction to the Empyrean K'Sante Prestige Edition skin as joking that "[K'Sante] stole my outfit!"
The post Behind the scenes of the League of Legends x Lil Nas collab appeared first on WIN.gg.