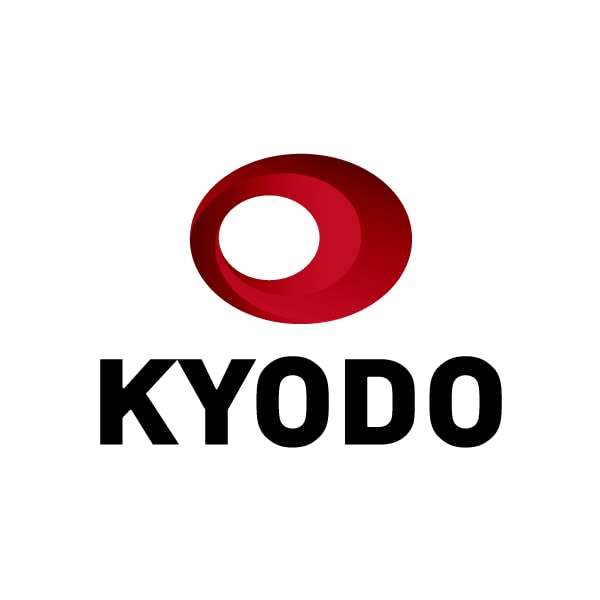 South Korea's central bank raised its benchmark interest rate by 0.25 percentage point to 3.25 percent on Thursday to battle high inflation amid a global economic slowdown.
The Bank of Korea's monetary policy board has now lifted rates six times since August last year in its effort to boost the economy as it recovers from the coronavirus pandemic and tame inflation.
Consumer price surged 5.7 percent in October from a year earlier due to price hikes in electricity, gas and processed food products, the bank said in a statement, though the increase in the prices of petroleum products has moderated.
"The Board sees continued rate hikes as warranted for some time as inflation is expected to remain high, substantially above the target level," it added.
The bank said the South Korean economy is showing sluggish growth due to decreased exports as the global economic slowdown continues amid high inflation, ongoing policy rate hikes in major countries and the prolonged conflict in Ukraine following Russia's invasion.
The outlook for next year's economic growth was lowered to 1.7 percent from 2.1 percent in August, the bank said.