By sdelaney@thekmgroup.co.uk (Sean Delaney)
A sports bar has been shut down by the council after its owners said it had reached a "tipping point".
Police were called to the Zenith Sports Bar in Dartford last week which has now been permanently closed.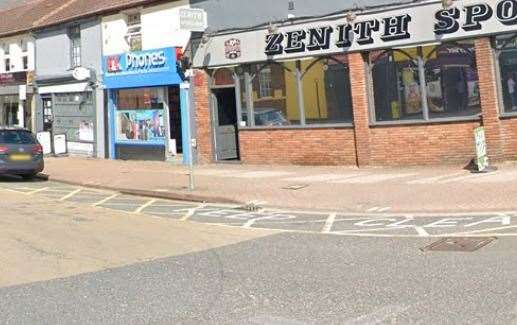 According to documents submitted to Dartford council, on November 4 this month the bar in Hythe Street had applied to extend the licensed area to include the rear garden and put in place security shutters.
The owners had also applied to construct a new wall to divide the existing kitchen and create a takeaway section.
But last week the bar put out a statement telling customers it "had no choice but to close down" after reaching a "tipping point".
"Thank you all for all your custom," it said. "We have had a good time serving Dartford. "
It comes after Dartford council officers were called to recover possession of the property last Tuesday.
Police were also present after the "arrival of tenants at the scene".
The premises had reopened with new owners in May 2021 after a refurbishment and had previously operated as the Greek Taverna restaurant.