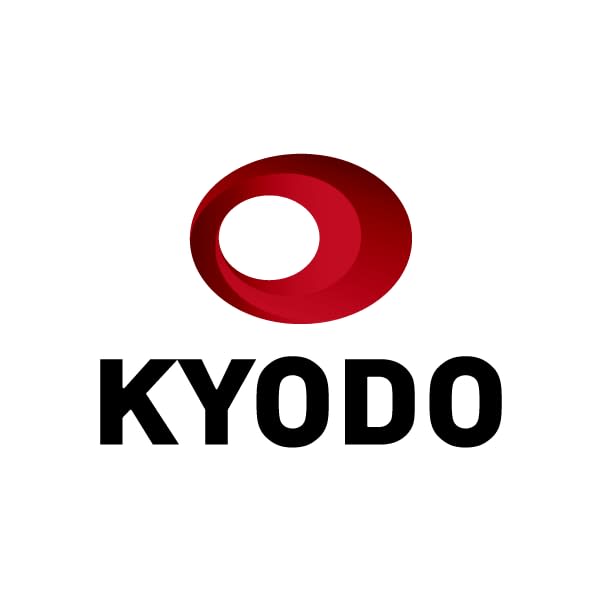 The U.S. government said Friday it was banning the sale of new telecommunications equipment made by Chinese companies Huawei Technologies Co. and ZTE Corp. as well as video surveillance equipment from some other firms, citing national security risks.
The latest move by the Federal Communications Commission reflects U.S. concerns that equipment produced by Chinese companies with potential ties to the Communist-led government may be used for espionage and other activities.
New rules have been adopted to "prohibit communications equipment deemed to pose an unacceptable risk to national security from being authorized for importation or sale in the United States," the FCC said in a press release.
The FCC has already prohibited companies from using government subsidies to purchase equipment from Chinese tech firms such as Huawei. But such products have continued to be imported in the United States and sold to buyers not using federal funds.
FCC Commissioner Brendan Carr welcomed in a statement the watchdog's closure of the "Huawei loophole," recalling his concerns about previous rules that had allowed "carriers to use private funds to purchase the exact same equipment and place it in the exact same point in their networks."
The new rules will also affect companies including security-camera makers Hangzhou Hikvision Digital Technology Co., Dahua Technology Co. and radio manufacturer Hytera Communications Corp.