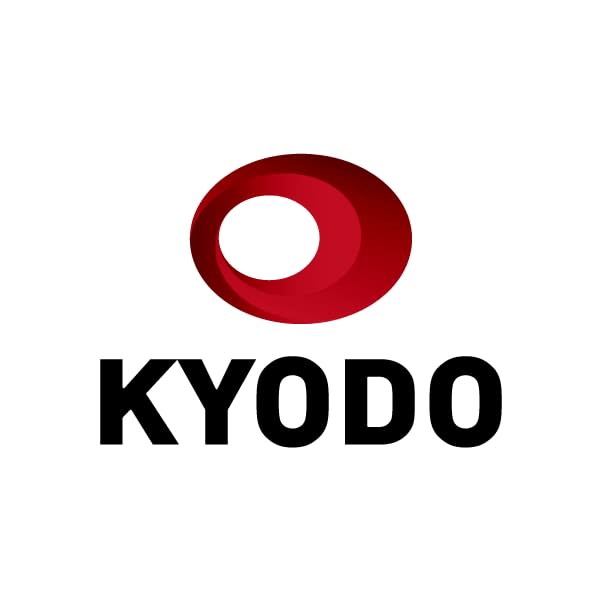 The United States believes setting a price cap on Russian oil at $60 per barrel is "appropriate," a White House official said Friday, amid final efforts to put in place the mechanism aimed at pressuring Moscow over its war in Ukraine.
With the system's rollout planned for Monday, the European Union, which along with the Group of Seven nations is taking part in the so-called Price Cap Coalition, has just reached a deal on capping the price at $60 per barrel, according to the EU's current chair nation, the Czech Republic.
"Frankly, we think the $60 per barrel is appropriate," White House national security spokesman John Kirby said, adding that Russia is likely to see "a significant drop" in oil sales given recent indications that the country has been charging $100 per barrel.
While emphasizing that the level of the price cap can be later adjusted depending on Russia's reaction and other factors, Kirby said, "We are gratified to see that our European partners are now coming to closure on this (discussion)."
Earlier this year, the G-7 economies agreed to cap Russian oil prices in their latest effort to squeeze Moscow's revenues while keeping crude flowing to prevent surges in global energy prices.
Recent focus has been on the EU's discussions about the actual price cap level, with Poland reportedly having held out on approving the proposed $60 per barrel deal to examine an adjustment mechanism to keep the cap below market price.
Poland's Ambassador to the EU Andrzej Sados was quoted as saying the mechanism in the final deal will keep the price cap at least 5 percent below the market rate, Reuters reported on Friday.
The G-7 consists of Britain, Canada, France, Germany, Italy, Japan and the United States, plus the EU. Australia has also joined the Price Cap Coalition.