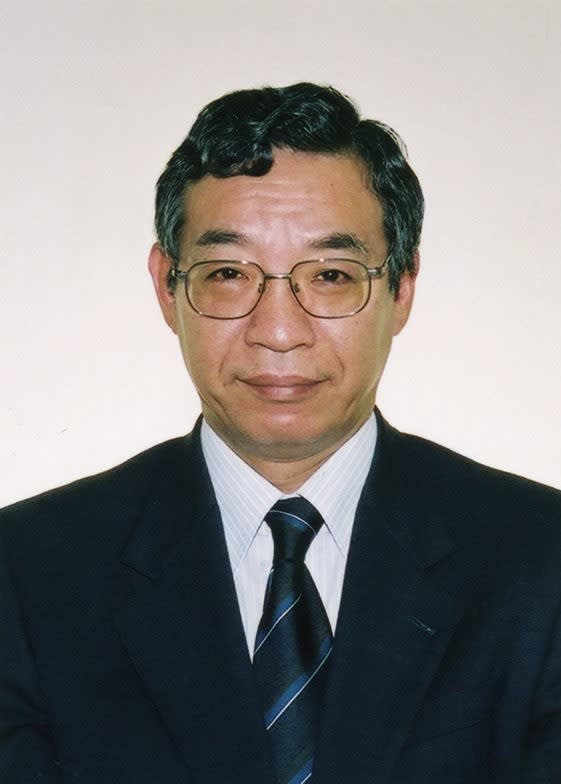 Japan's public broadcaster NHK said Monday it has decided to name Nobuo Inaba, former executive director of the Bank of Japan, as its president.
Inaba, 72, will replace incumbent Terunobu Maeda, former chairman of Mizuho Financial Group Inc., on Jan. 25 for a three-year term. Since 2008, NHK has had five former private company executives in a row as its president.
Inaba, a native of Shizuoka Prefecture, joined the Bank of Japan in 1974 and had served as director general of the Bank Examination and Surveillance Department and as executive director.
In 2008, he became special adviser to Ricoh Co. and later served as chairman of the office equipment manufacturer's board of directors. He is currently executive adviser at Ricoh Institute of Sustainability and Business.
The selection was made final after the Board of Governors, NHK's top decision-making body, endorsed Inaba as new president at its meeting Monday.
NHK previously had presidents chosen from its own executives or those at major newspapers. Since 2008, however, the broadcaster has selected former private firm executives to run it, including Katsuto Momii, former vice president of trading house Mitsui & Co., and Ryoichi Ueda, former vice president of trading house Mitsubishi Corp.