By sarah.cliss@iliffepublishing.co.uk (Sarah Cliss)
Huge crowds packed the streets of one Fenland town on Sunday as its popular Christmas Market returned for another year.
March Christmas Market was full of festive spirit and fun with around 150 stalls selling crafts, seasonal items and gifts.
It is estimated around 5,000 people attended the free event, which is delivered by the March Events Committee in partnership with Fenland District Council.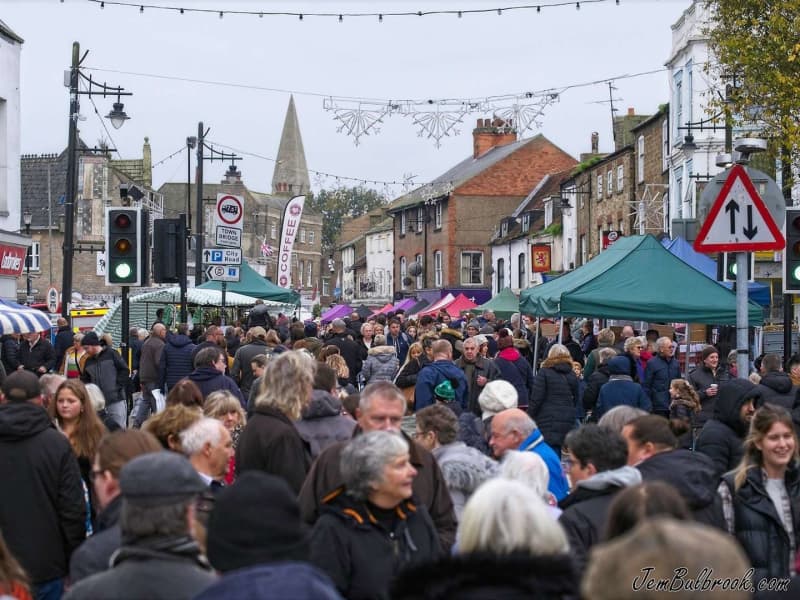 There were free fair rides for the children to enjoy on the Market Place, thanks to sponsors, along with games such as hook-a-duck.
Two stages provided a spot for live performers including singers from MADAOS as well as local bands.
While Twenty20 Productions transformed the upstairs of March Town Hall into a winter wonderland for a packed programme of family activities.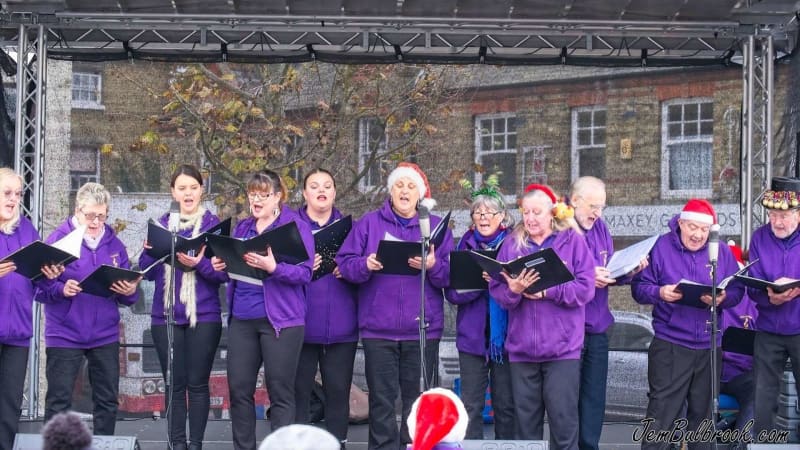 Father Christmas was also in attendance in his grotto where children could make those last minute wishes for presents thanks to Fenland Farmers.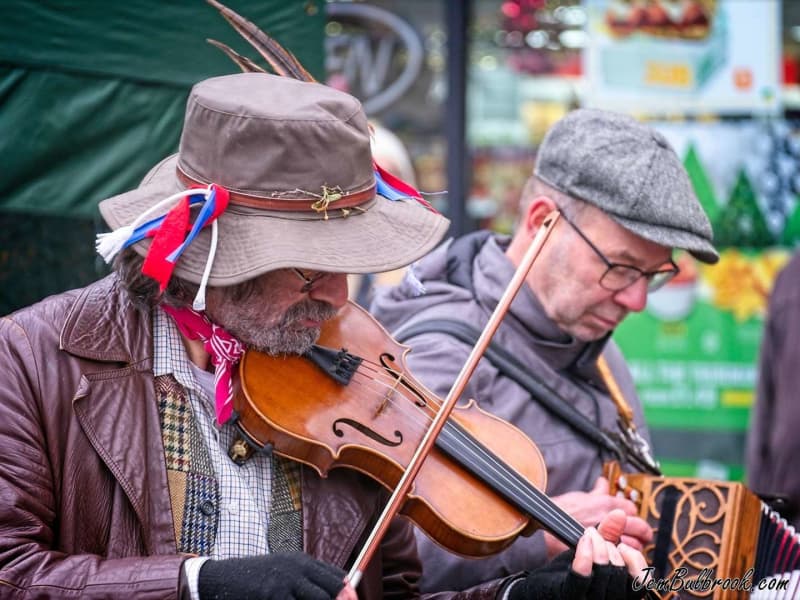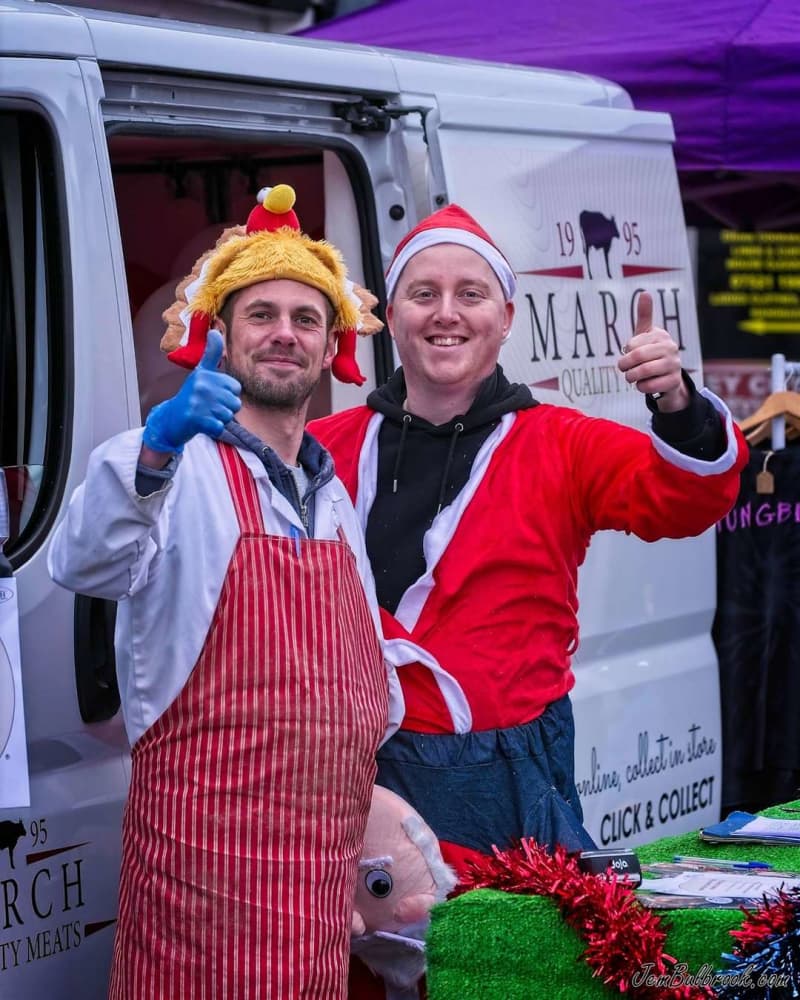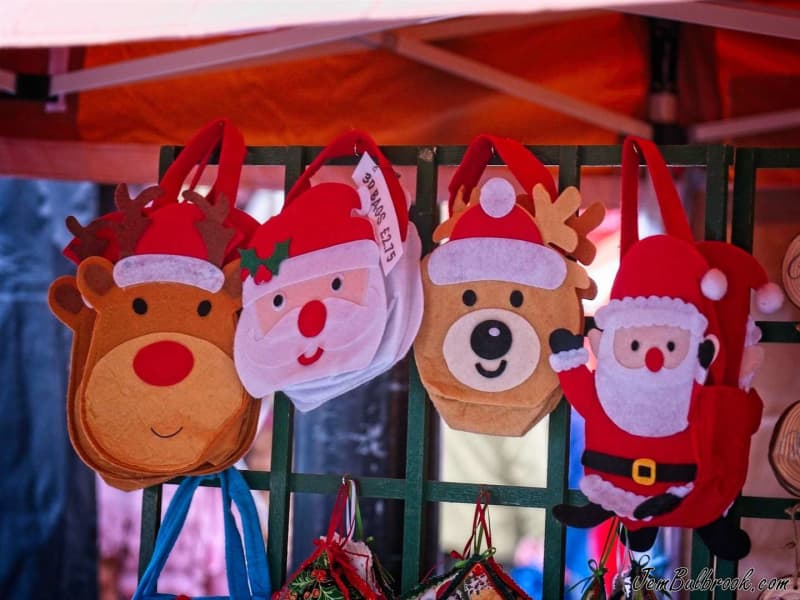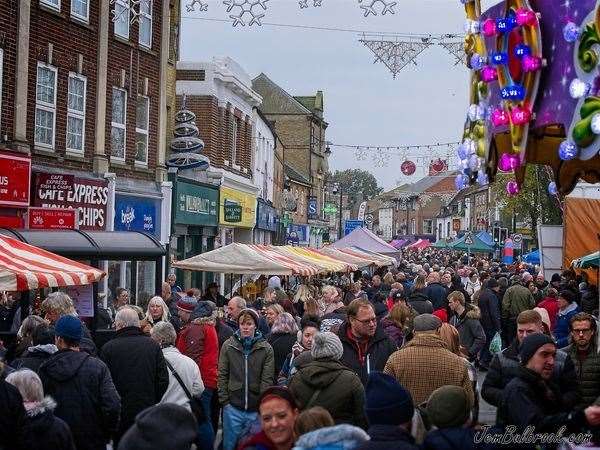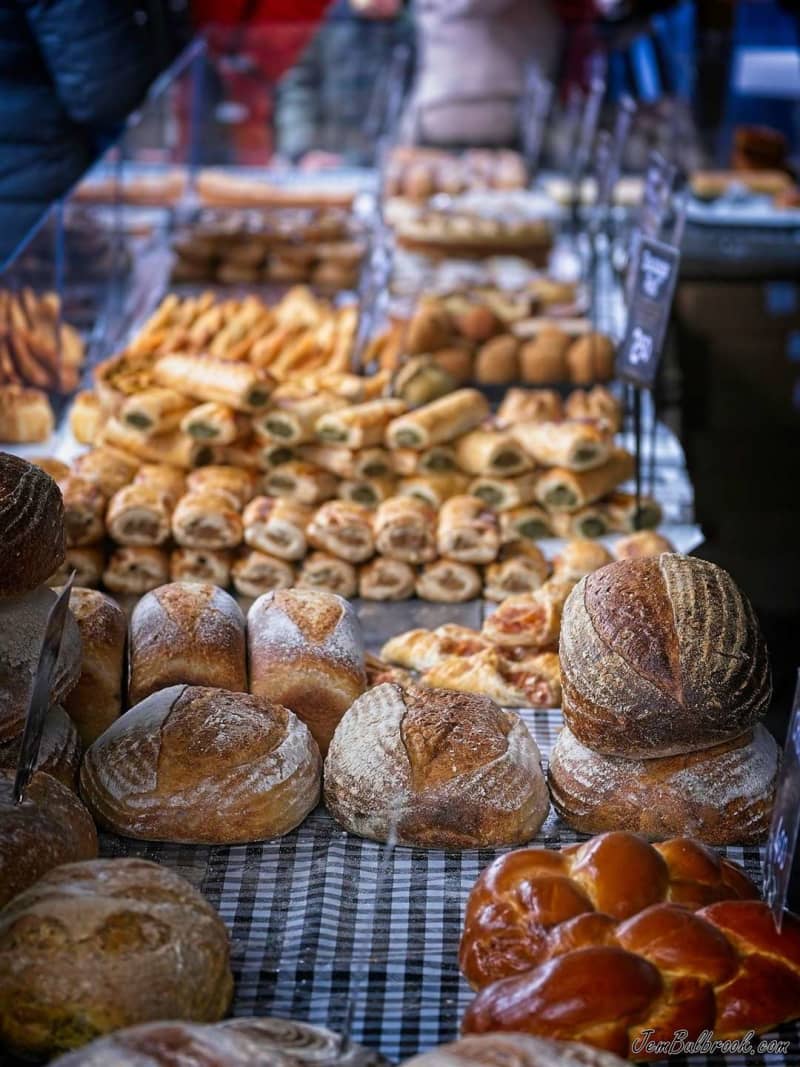 Local landscape photographer Jem Bullbrook captured the festive spirit of the day with these images. Jem regularly posts photos captured in Fenland and currently has his annual calendar, which features some stunning pictures of the local area, on sale via his Facebook page - Jem Bullbrook Photography.