By sarah.cliss@iliffepublishing.co.uk (Sarah Cliss)
The art of wreath making was the latest activity to be enjoyed at a rejuvenated Fenland church.
The event, organised by the Friends of St John the Baptist Church in Parson Drove, attracted around 15 people eager to create their own wreaths fof this festive season.
Local florist Jayne Salter took the participants through the various stages and guided them through the process.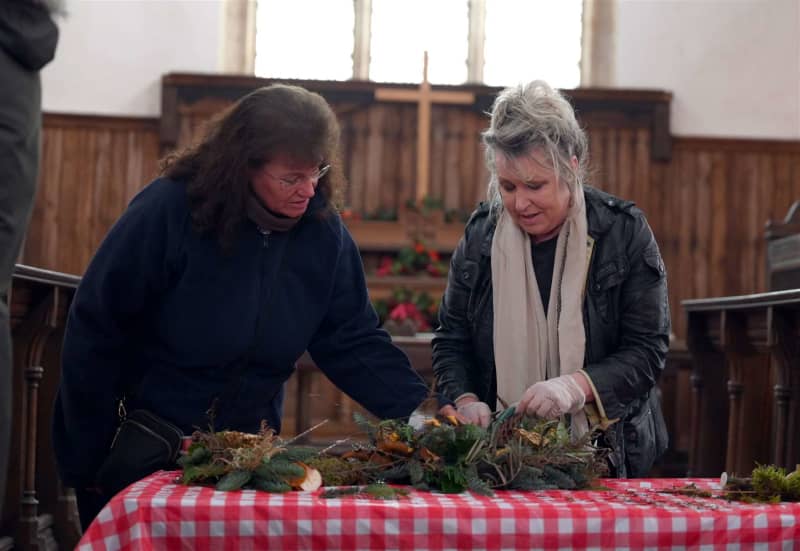 Paul Unwin, chair of the friends who recently won recognition in the Pride of Fenland Awards for the community work carried out at the church, said the event was well received.
There are two upcoming events, a quiz this Saturday (10) at 7.30pm. And then the following Saturday (17) there will be a Christmas carol concert complete with choir and brass band.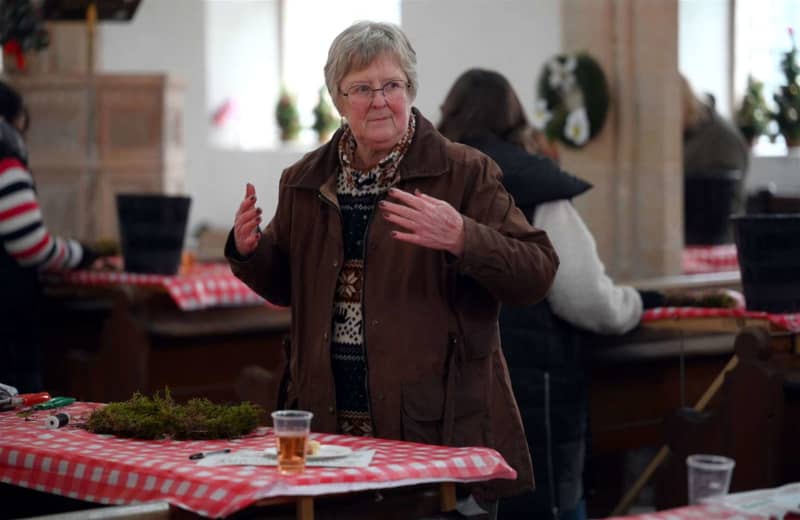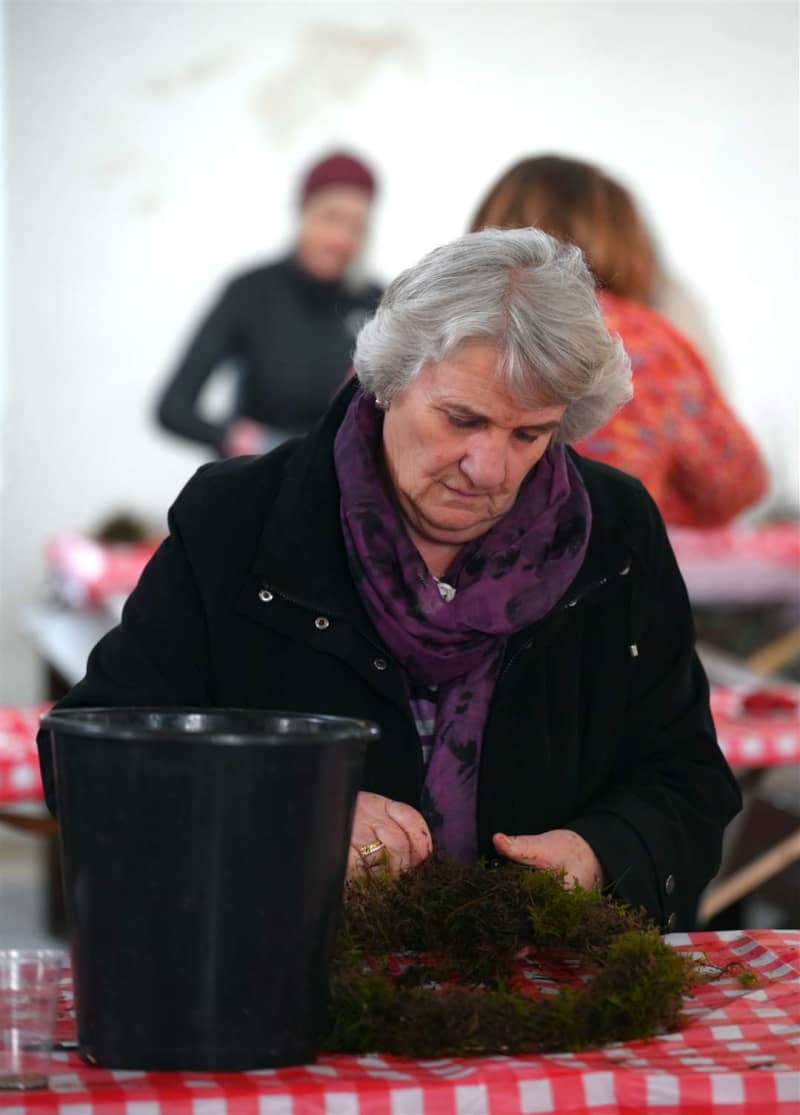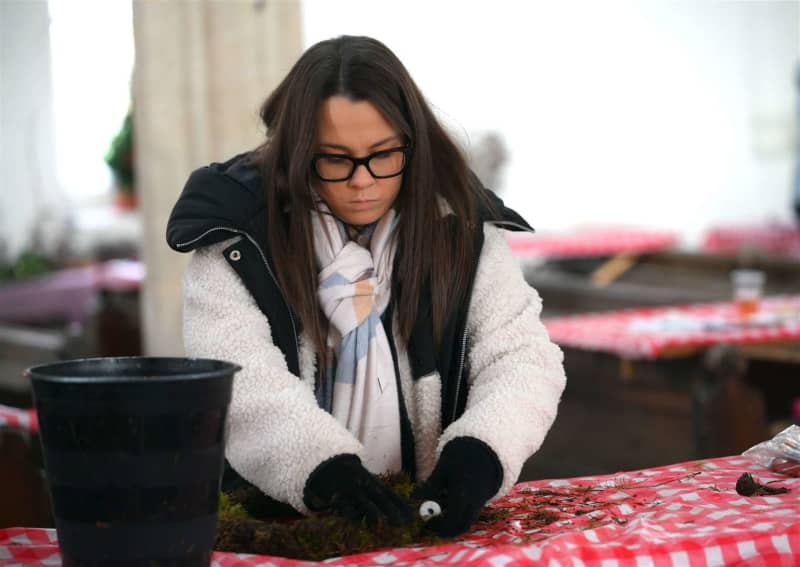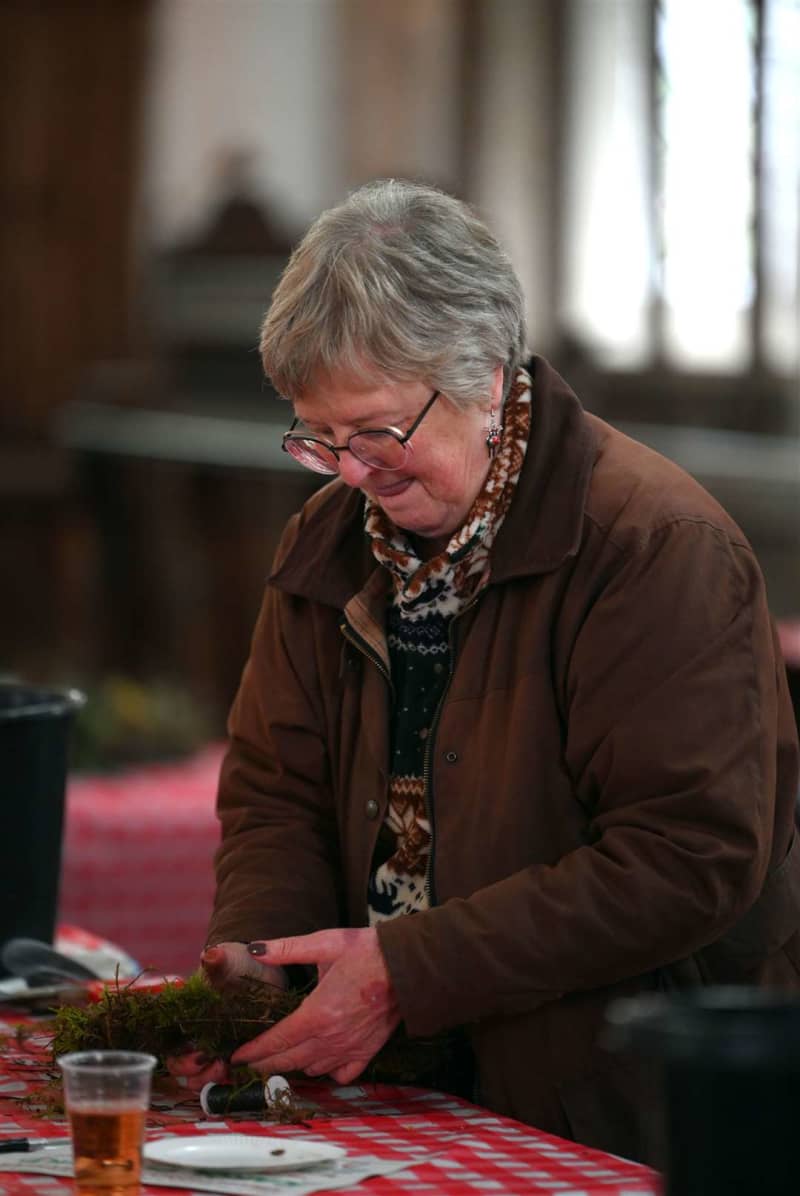 Paul said it will be the first carol concert to be held in the church for decades and he hopes it will prove popular with villagers. It starts at 6pm and everyone is welcome.