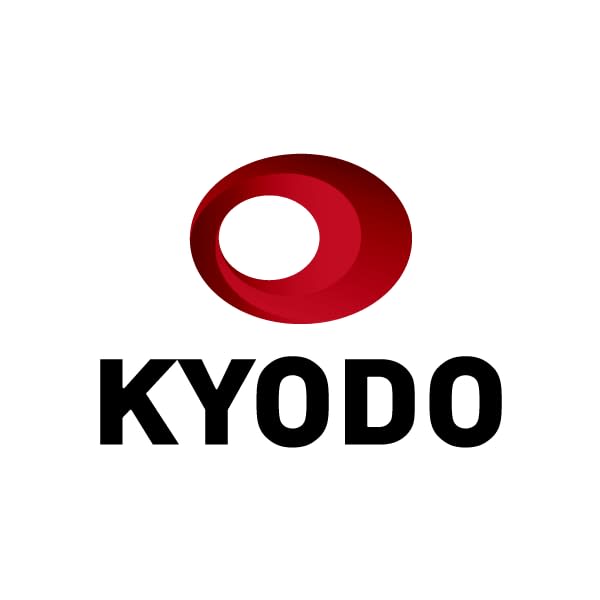 Yuzuru Hanyu, Japan's two-time Olympic gold medalist, became a figure who saw the sharpest increase in search queries from last year and claimed the title of "this year's face as chosen by the public," the popular Yahoo Japan web portal said Monday.
Among the other figures who were searched far more frequently on the Japanese portal were actress Wakana Matsumoto, boy band Naniwa Danshi and comedian JP. Matsumoto appeared in a TV drama about a rich family.
Works that had similar increases include "Top Gun: Maverick," a film starring Tom Cruise, anime "SPY X FAMILY" and Nintendo video game Splatoon 3.
The portal said queries on Hanyu soared as he competed in the Beijing Winter Olympics early this year and announced his retirement from competitive figure skating in July before turning pro.
The selections were based on searches made between Jan. 1 and Nov. 1, with figures and works chosen from those whose average daily queries increased from the previous year.