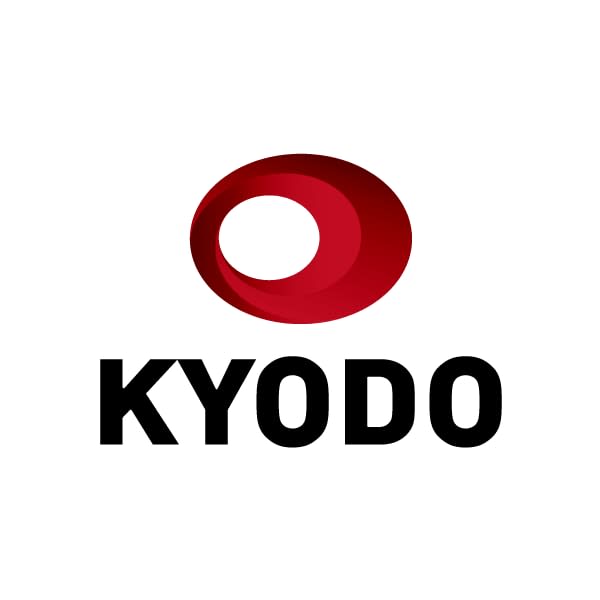 Countries attending a meeting of a fisheries commission on managing tuna stocks in the western and central Pacific have agreed to a framework to manage skipjack tuna and northern Pacific albacore tuna catches over the medium to long term, Japan's Fisheries Agency said Monday.
The decision by the Western and Central Pacific Fisheries Commission at its recent annual gathering came in line with Japan's call for stronger stock management, given that their catches have been on a declining trend in nearby waters.
Skipjack catches in the entire western and central Pacific doubled over roughly 20 years, with about 1.75 million tons caught in 2021, according to the agency. However, the stock has continued falling, with Japan catching about 180,000 tons in 2020, down 110,000 tons from 2010.
The countries agreed at the gathering to reduce "effort levels" measured by the number of fishing boats and operating days, if the adult skipjack stock falls below 40 percent of the level predicted in the absence of fishing.
The stock level was 54 percent in 2021 and no reduction in fishing is deemed necessary as long as that level is maintained. Albacore catches will also be reduced if the stock falls below 30 percent.
The new framework will go into force in 2024 after taking 2023 stocks into account.
The meeting, held in Vietnam and online from Nov. 28 to Dec. 3, drew 26 countries and regions, such as the United States, China and the European Union, as well as Pacific island nations.