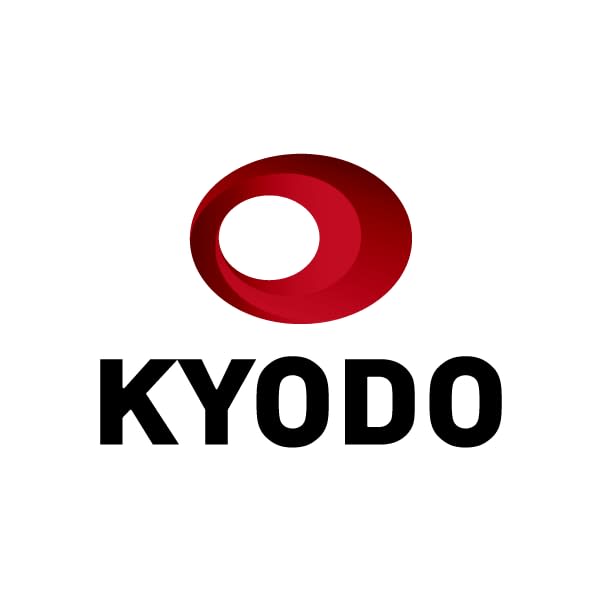 The United States on Monday vowed to address the European Union's concerns over a massive U.S. climate investment plan that includes electric vehicle tax credits feared to put non-American companies at a disadvantage.
The Inflation Reduction Act, signed into law in August, requires final assembly of EVs to occur in North America to qualify for the tax credits. Close U.S. allies in Asia Japan and South Korea have also been upset about the incentives.
"We acknowledge the EU's concerns and underline our commitment to address them constructively," the United States and EU said in a joint statement following a ministerial meeting on trade and technology issues near Washington.
With supply chains disrupted by Russia's war on Ukraine and concerns lingering over China's alleged unfair trade practices, the statement also said the two sides will "explore coordinated actions to foster diversification and make key supply chains more resilient."
The United States and EU also announced cooperation on information and technology services projects in Jamaica, where they will seek to connect over 1,000 public schools and children's homes to secure internet services, and Kenya.
The meeting of the U.S.-EU Trade and Technology Council was held after Biden and his French counterpart Emmanuel Macron met in the U.S. capital. Biden told a press conference after their meeting on Thursday that there are "tweaks" the U.S. side can make to address Europe's concerns over the law.
The Biden administration says the law will bring "historic" investment to tackle climate change. Consumers buying qualified clean vehicles will be able to receive a maximum $7,500 tax credit under the law.