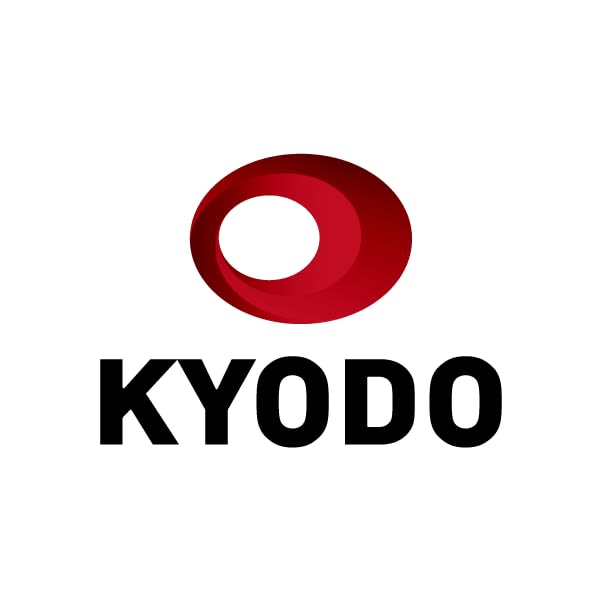 Tokyo prosecutors served fresh arrest warrants Wednesday against two former employees of major gaming firm Square Enix Co. over a second case of alleged insider trading.
One of the two is Yuji Naka, who is known as a creator of video game series Sonic the Hedgehog when he previously worked for Sega Corp., another gaming company in Tokyo.
Naka and the second suspect, Taisuke Sazaki, are alleged to have bought shares in Ateam Inc. ahead of a February 2021 announcement that the Nagoya-based game developer will jointly create a mobile game with Square Enix for its popular Final Fantasy series.
The prosecutors suspect the two men sold the stock for a hefty profit.
Naka, 57, allegedly bought around 120,000 shares in Ateam for 144.7 million yen ($1 million) between late January and early February 2021.
Sazaki, 39, is suspected of purchasing about 91,000 shares in the company for about 105 million yen from late September 2020 to late February 2021.
He is also alleged to have leaked the information to an acquaintance and helped that individual purchase about 10,000 shares for some 11.8 million yen.
In late September 2020, Ateam shares traded at around 800 yen. After the company announced the deal with Square Enix, the stock price of Ateam jumped to around 1,800 yen.
In a related move, the prosecutors indicted the two men and Fumiaki Suzuki, 40, a company employee who is an acquaintance of Sazaki, on Wednesday for conducting insider trading over the development of mobile game Dragon Quest Tact.
Naka, Sazaki and Suzuki were arrested in connection with the case in November.
On Tuesday, the Securities and Exchange Surveillance Commission filed a complaint with Tokyo prosecutors against the three men.