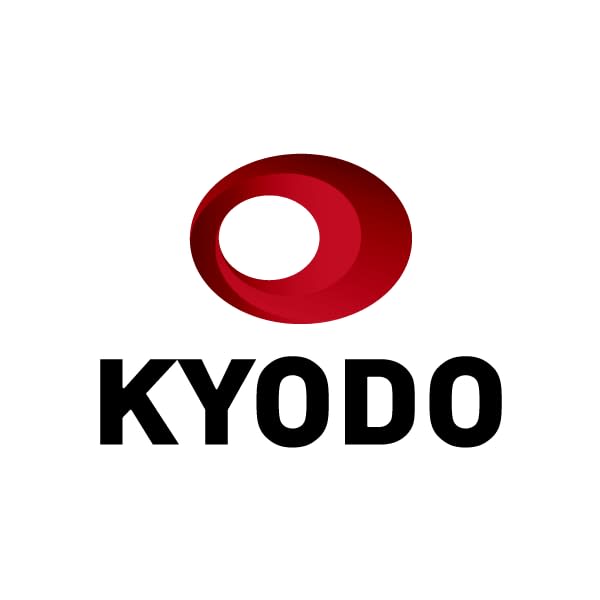 Japan is considering the use of construction bonds to fund the development of Self-Defense Forces' facilities with around 1.6 trillion yen ($12 billion) as part of its five-year plan to roughly double its defense spending, sources familiar with the plan said Tuesday.
The government and ruling coalition are studying ways to finance the defense budget increase that will total some 43 trillion yen over the next five years to fiscal 2027. For the next fiscal year starting in April, defense outlays will likely grow to around 6.5 trillion yen from the current 5.2 trillion yen.
Construction bonds are issued to procure funding to build infrastructure such as roads and bridges, but its use has been largely limited to public works projects.
The government has been cautious about using construction bonds for SDF-related facilities that are vulnerable to foreign attacks.
Under the defense-spending boosting program, the government estimates that around 4 trillion yen will be necessary to expand and improve SDF facilities.
So far, plans have emerged to raise corporate and tobacco taxes in stages, as well as to use revenue from a special tax measure that has been in place since the 2011 major earthquake and tsunami to help reconstruct the disaster-hit region of Tohoku.
Prime Minister Fumio Kishida has said the government needs to secure an additional 4 trillion yen every year for the expanded defense budget. A quarter of the amount will be funded through tax increases, while the rest will be backed through spending reforms and the use of surplus money.
The tax increase program has met rare opposition within the Cabinet. Economic Security Minister Sanae Takaichi criticized the prime minister for the move that would hurt corporate sentiment.
The ruling coalition of the Liberal Democratic Party and Komeito are seeking to work out the details of the funding program.