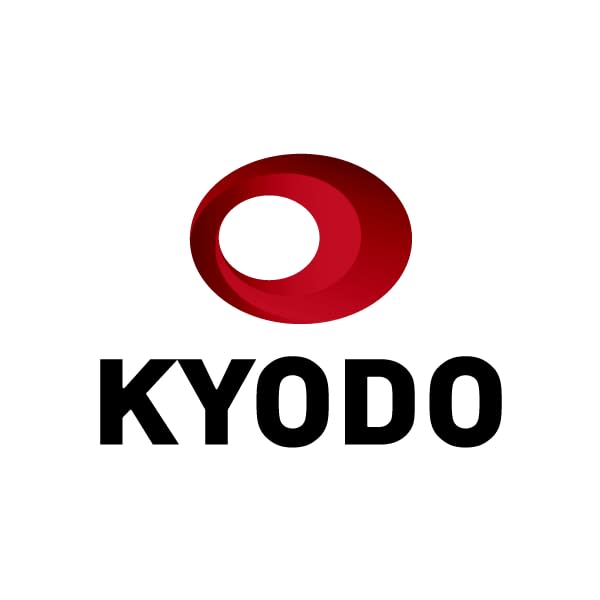 The Asian Development Bank on Wednesday lowered its 2023 growth forecast for developing Asian economies to 4.6 percent from its September projection of 4.9 percent, partly owing to an impact of China's recurring COVID-19 lockdowns.
The Manila-based lender also trimmed its growth forecast for this year by 0.1 percentage point to 4.2 percent.
The ADB said monetary policy tightening by central banks, Russia's invasion of Ukraine, and the Chinese lockdowns have had a combined effect to slow down the region's economic recovery from the coronavirus pandemic.
It projected China's economy to grow 4.3 percent in 2023, rather than 4.5 percent, while expecting India's economy to expand 7.2 percent. South Korea is forecasted to grow 1.5 percent, compared with a previous forecast of 2.3 percent, while Taiwan's outlook was unchanged at 3.0 percent.
Although the ADB also lowered forecasts for Southeast Asian economies, Vietnam and the Philippines are still expected to see 6.3 and 6.0 percent growth, respectively.
"Asia and the Pacific will continue to recover, but worsening global conditions mean that the region's momentum is losing some steam as we head into the new year," ADB Chief Economist Albert Park said in a statement.
He urged governments to work together to tackle the lingering impacts of COVID-19 and the effects of higher food and energy prices, the latter of which has led the ADB to raise its inflation projection for 2023 from 4.0 percent to 4.2 percent.
Developing Asia refers to a group of 46 developing economies in the region that excludes Japan, Australia and New Zealand.