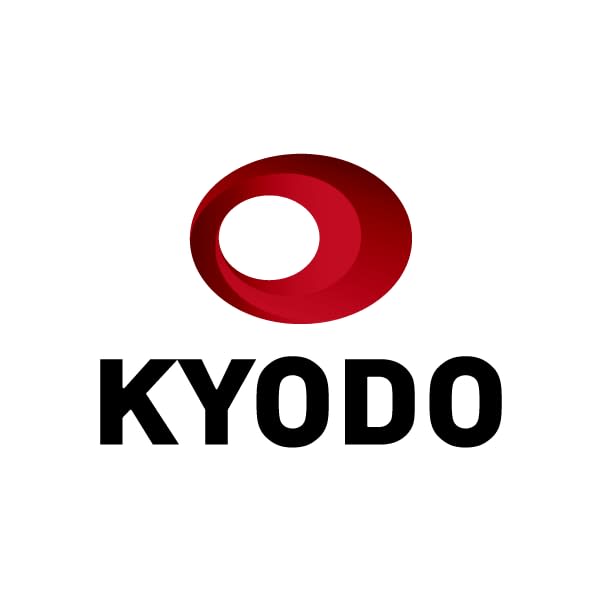 President Joe Biden on Thursday announced his support for the African Union becoming a permanent member of the Group of 20 major economies, as the United States seeks to strengthen ties with the region amid its rivalry with China.
"Africa belongs at the table in every room -- in every room, where global challenges are being discussed and in every institution where discussions are taking place," Biden said on the last day of the three-day U.S.-Africa Leaders Summit in Washington, the first event of its kind since 2014.
South Africa is currently the only G-20 member from the continent. Other members of the group are Argentina, Australia, Brazil, Britain, Canada, China, France, Germany, India, Indonesia, Italy, Japan, Mexico, Russia, Saudi Arabia, South Korea, Turkey, the United States and the European Union.
The G-20 is a key forum for international economic policy coordination, although its activities have recently been overshadowed by the division between the West and Russia over Moscow's invasion of Ukraine.
AU Chair and Senegalese President Macky Sall welcomed Biden's announcement made during a leaders' session of the summit, saying through a translator that African nations should "applaud" the U.S. initiative.
Chinese President Xi Jinping has already offered his backing to a G-20 membership bid by the 55-member AU in a speech delivered during the group's summit in Indonesia last month.
Biden said Thursday the U.S. government will also commit $55 billion of spending in Africa over the next three years to support the region through investment in infrastructure, agriculture, health systems and security, while expressing his eagerness to travel to the continent.
The United States also promised to promote trade and investment in Africa, signing on Wednesday an agreement to enhance the relationship between the United States and African nations that are aiming for a continent-wide free trade zone.
The African Continental Free Trade Area will represent one of the largest free trade areas in the world, with 1.3 billion people, and a continent-wide market totaling $3.4 trillion, Biden said.
But China looms large, with the Asian economic powerhouse already making inroads in the continent such as through its Belt and Road infrastructure projects.
China was Africa's largest trading partner for the 12th consecutive year at the end of 2020, despite the headwinds of the COVID-19 pandemic, with bilateral trade hitting $187 billion, according to China's official Xinhua News Agency.