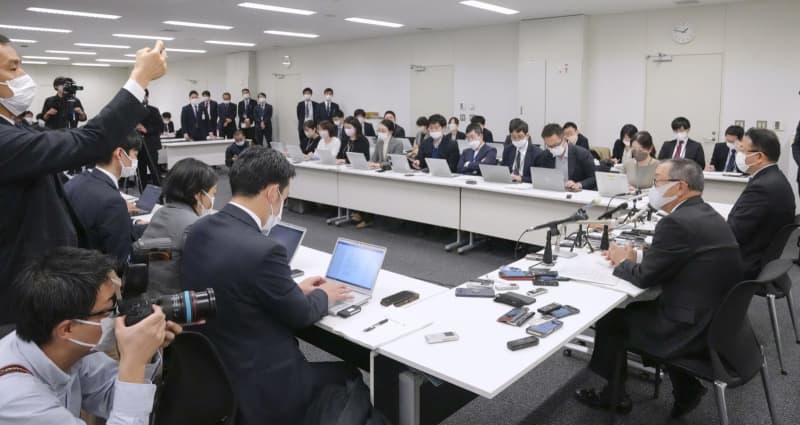 Japan's ruling parties agreed Friday to make permanent a tax-free scheme for households to boost investment, in line with Prime Minister Fumio Kishida's drive to encourage households with abundant cash to invest more.
The NISA reform plan aims to raise the ceiling on no-tax investments to 3.6 million yen ($26,000) a year -- 1.2 million, triple the current limit, for investment trusts and 2.4 million yen, or double the current amount, for another "growth investment" type that includes stocks.
Kishida, who is pushing for a "new form of capitalism," is seeking to "double" financial assets held by Japanese households. As of June, about half of some 2,000 trillion yen worth of household assets was held in cash.
The change, part of the ruling bloc's tax reform plans for the next fiscal year from April, is expected to take effect in January 2024 and those aged 18 and older are eligible. The total amount of investment is capped at 18 million yen.
The ruling coalition of the Liberal Democratic Party and Komeito also decided to extend tax reductions for owners of eco-friendly cars beyond next April to the end of 2023 under the current framework.
The extension came as the global shortage of semiconductors caused by the COVID-19 pandemic has delayed car deliveries.
From January 2024, the plan aims to impose tougher requirements and narrow down the lineup of green cars and the tax cut program will continue until April 2026.