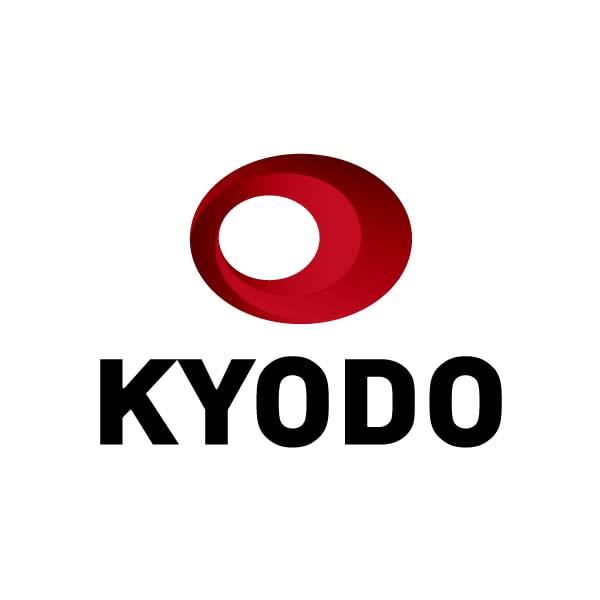 Ukrainian President Volodymyr Zelenskyy will visit the United States to meet President Joe Biden and address Congress on Wednesday, making it the first known overseas trip by Zelenskyy since Russia invaded his country in February.
During the visit made at the invitation of the White House, the Biden administration will showcase the United States' ongoing commitment to the eastern European nation, and will announce some $2 billion in new security assistance that would include the advanced Patriot air defense system, a U.S. official said.
"The United States will stand with Ukraine for as long as it takes," the official said, emphasizing that support for Kyiv would remain "broad, deep and bipartisan," despite concerns over possible tougher oversight regarding financial aid to Ukraine, as the Republicans take control of the House of Representatives from January.
The Democratic administration has been a leading provider of security assistance to Kyiv to help defend itself, while maintaining its stance of not sending American troops to Ukraine to directly fight Russia.
The United States has already committed to around $20 billion in security assistance since the beginning of Russia's military aggression on Feb. 24, according to the Defense Department.
The Patriot system, which Ukraine has longed for, is expected to help defend against Russian missile attacks that have been damaging Ukraine's critical infrastructure, including its energy grid.
According to the Center for Strategic and International Studies, Patriot is by far the most expensive single weapon system that the United States has supplied to Ukraine. The total cost is probably around $1.1 billion -- $400 million for the system and $690 million for the missiles -- experts at the U.S. think tank said.
But the experts also said Patriot will "not be a game changer, being limited by the area it can cover, the single unit being deployed, and the high cost of its interceptors."
Russia has been delivering warnings against Washington's potential delivery of the ground-based air defense system to Ukraine, viewing them as provocative.
The United States will train Ukrainian forces on how to operate the Patriot missile battery in "a third country," the official said, acknowledging that it "will take some time" until troops are able to operate the system back in their own country.
Zelenskyy has been making online appearances at parliaments around the world as well as in multinational meetings to muster international support for his country. He delivered a speech virtually before U.S. Congress in March.
During his trip to the United States, the Ukrainian leader is likely to show his gratitude for the massive support his country received, which is expected to serve as an "important injection of momentum and sustenance to American and allies' support for the months ahead," the U.S. official said.