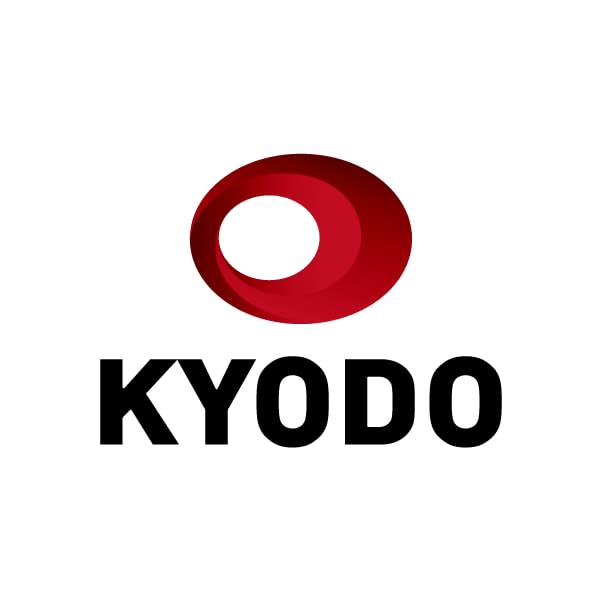 A Senate committee on Thursday asked major automakers including Toyota Motor Corp. and Honda Motor Co. about whether their supply chains have links with China's Xinjiang region, in the latest U.S. effort to tackle the issue of forced labor.
"Unless due diligence confirms that components are not linked to forced labor, automakers cannot and should not sell cars in the United States that include components mined or produced in Xinjiang," Senate Finance Committee Chairman Ron Wyden said in letters to a total of eight major automakers, also including General Motors Co. and Ford Motor Co.
The development came after a report by a team from Britain's Sheffield Hallam University alleged that several major international auto manufacturer have supply chain exposures to Xinjiang, where forced labor by members of the Muslim Uyghur minority is suspected.
The United States has been toughening its stance against alleged Chinese human rights abuses, enacting a law last year that effectively bans all imports from the far-western Xinjiang region.
"I recognize automobiles contain numerous parts sourced across the world and are subject to complex supply chains. However, this recognition cannot cause the United States to compromise its fundamental commitment to upholding human rights and U.S. law," Wyden, a Democrat representing the western state of Oregon, said in the letters.
The automakers were asked to answer a list of questions, such as whether their supply chains include any raw materials, mining, processing, or parts manufacturing linked to Xinjiang, including through sub-suppliers and their affiliates.
They were also asked whether they have a plan to exit Xinjiang, or have ever terminated a commercial relationship with a supplier because of its use of materials linked to the region, with the requested information sought by no later than Jan. 13.
Major U.S. electric vehicle maker Tesla Inc. as well as German's Volkswagen AG are also among the eight.
The Uyghur Forced Labor Prevention Act requires U.S. customs authorities to presume goods manufactured in the Xinjiang region have been made with forced labor, and thus ban them from import unless there is "clear and convincing" evidence to the contrary.