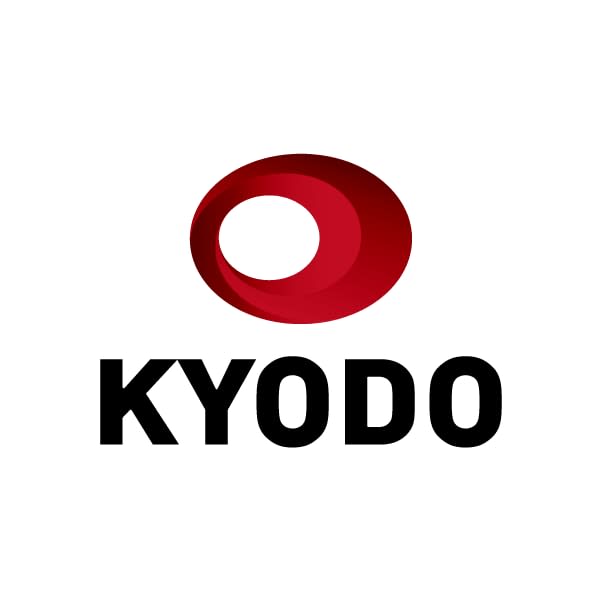 Foreign Minister Yoshimasa Hayashi said Friday he will visit New York next month to attend a U.N. debate session with the aim of promoting the rule of law, as the international order has been rocked by Russia's war in Ukraine.
Separately, trade minister Yasutoshi Nishimura said he will make a six-day trip to Washington and Las Vegas from Jan. 5 to meet with U.S. government officials and visit a large-scale trade show of household appliances.
Hayashi told a press conference that he will hold the ministerial open debate session at the U.N. Security Council on Jan. 12, during his four-day stay in New York, as Japan takes the rotating chair of the council for the month.
Japan secured a nonpermanent seat on the 15-member council for a record 12th time in a General Assembly election in June. Its two-year term starts on Jan. 1.
"As the Security Council has failed to effectively deal with Russia's aggression on Ukraine, we will proactively act and closely communicate with each nation so that the council can fulfill its original duty, and aim to strengthen the rules-based international order," Hayashi added.
The foreign minister will also visit Mexico, Ecuador, Brazil and Argentina before heading for New York. He is set to depart Japan on Jan. 4 and return home on Jan. 15.
The Japanese and U.S. governments have been arranging "two-plus-two" ministerial security talks, involving foreign and defense ministers, in Washington in January, according to government sources. But Hayashi said "nothing has yet to be decided" about it.
At a separate news conference, Nishimura said he plans to deliver a speech at the Center for Strategic and International Studies, a Washington think tank, during his stay.
Ahead of the U.S. trip, Nishimura is set to make a six-day trip to Saudi Arabia, Oman and Malaysia from Saturday to hold meetings with ministers in charge of energy issues, he added.