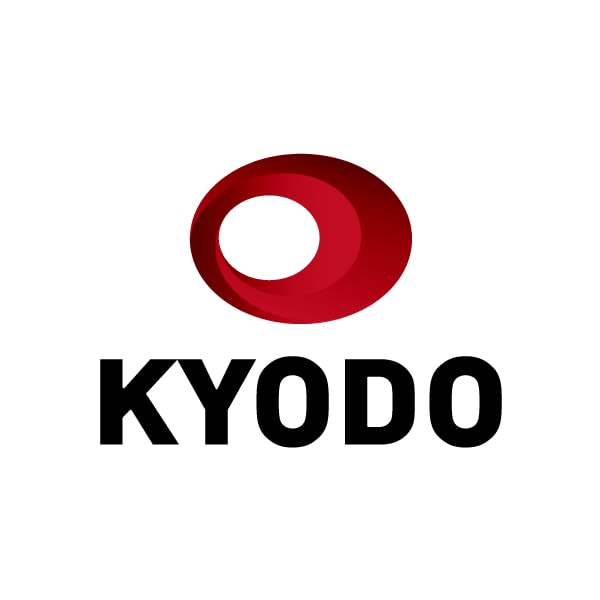 Japanese insurers will stop providing coverage for ship damage suffered in Russian waters, a decision that could potentially disrupt Japan's imports from Russia's gas and oil producers in Sakhalin, people familiar with the matter said Saturday.
The coverage suspension by Tokio Marine & Nichido Fire Insurance Co., Sompo Japan Insurance Inc. and Mitsui Sumitomo Insurance Co. comes after reinsurance providers refused to cover damage in all Russian and Ukrainian waters due to the war, they said.
The Japanese insurers will soon start negotiations with reinsurers to resume coverage, the sources said, but industry experts say a lack of protection would make operations of oil tankers and liquefied natural gas carriers to and from Sakhalin very difficult.
Sakhalin natural resources projects are regarded as vital energy sources for resource-poor Japan.
To date, ship operators had been taking on a war risk insurance at an extra cost for energy transport from Russia.