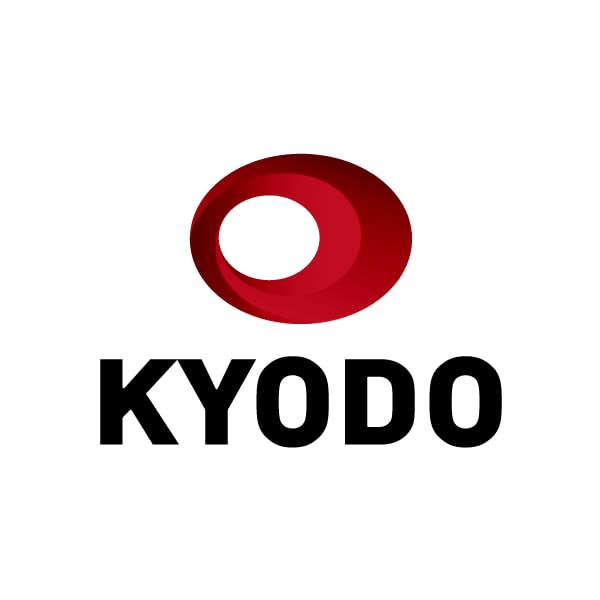 Toyota Motor Corp. said Monday that its global output for November rose 1.5 percent from a year earlier to 833,104 vehicles, hitting a record high for that month.
Marking a fourth straight month of increases, Toyota said the supply-chain crunch for automobile parts caused by COVID-19 has now eased.
Domestic output of new vehicles shrunk by 3.3 percent to 266,174 units because persistent semiconductor shortages dampened the production of new units.
Overseas output rose 3.8 percent to 566,930, also a record figure for November, with North American production increasing by 5.9 percent.
Production in China fell 11.1 percent due to parts shortages.
Toyota's global sales grew 2.9 percent to 796,484 vehicles, marking the fourth consecutive month where its year-on-year increases were higher than the same month the previous year.
Overseas sales increased by 4.4 percent to 686,499 vehicles, with North American sales jumping by 11 percent.
Sales in China fell 18.4 percent, with the country's stringent zero-COVID policy constraining car dealerships' businesses.
Domestic sales, including minivehicles, decreased 5.5 percent to 109,985 units.
Toyota stated in November it planned to cut its global output from 9.7 million units to 9.2 million units for fiscal 2022 ending in March, citing semiconductor shortages.
The shortages had led it to suspend operations of 11 assembly lines in Japan across eight factories in November. It has also declared adjusting domestic production in December and January.