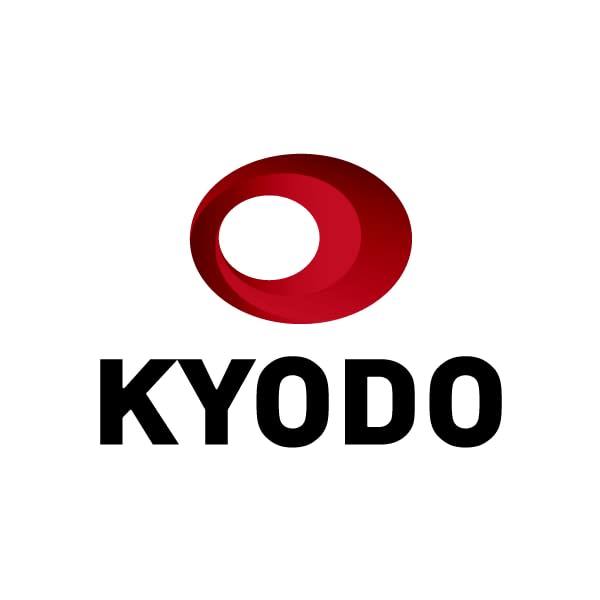 Japanese Prime Minister Fumio Kishida hinted Tuesday that he could call a general election before raising taxes in 2024 or later to finance a defense buildup.
Speaking on a TV program, Kishida said the government will decide on the exact timing of corporate, income and tobacco tax rises for increased defense spending but "there will be an election before that."
The prime minister has the final say on a dissolution of Japan's House of Representatives. The current four-year terms of members of the lower house of parliament expire in October 2025.
The taxes should be raised at an appropriate time between 2024 and 2027, Kishida said.
Koichi Hagiuda, policy chief of Kishida's ruling Liberal Democratic Party, has backed a plan to hold a general election before the implementation of the tax hikes.
Kishida's Cabinet earlier this month approved the plan to increase tax revenues for the defense buildup, envisioning the amount would top 1 trillion yen in the fiscal year from April 2027.
But even some senior ruling bloc lawmakers have questioned the policymaking process, saying there should have been more debate on the details of the planned tax hikes.
In a recent Kyodo News poll, more than half of LDP supporters opposed the defense-related tax hike plan and more than 80 percent of the respondents who backed the party were dissatisfied with Kishida's explanation.