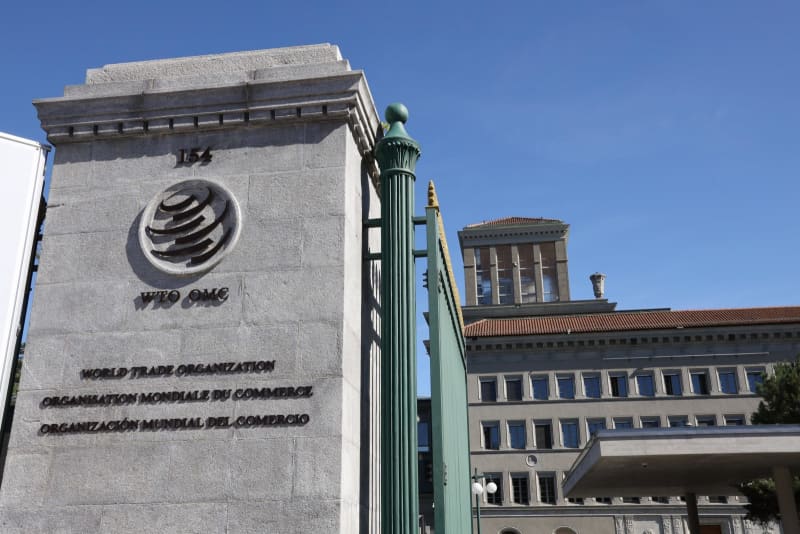 Australian Trade Minister Don Farrell has signaled that Canberra is prepared to withdraw two World Trade Organization cases against China if the Asian power shows "goodwill" in dropping its trade bans, local media reported Thursday.
Ahead of his anticipated visit to China in February, Farrell was quoted by the media as saying that the Australian government is prepared to consider withdrawing the cases on wine and barley tariffs "on the basis that there's some goodwill shown on both sides."
"We've made it very clear to the Chinese government that we would much prefer to sort out our differences on trade issues by discussion rather than arbitrations," Farrell said, adding that the ball was in China's court to open dialogue on the disputes.
According to the media, Farrell pointed out that if China dropped its trade sanctions against Australia, it would reduce one of the significant barriers for its bid to join the 11-member Comprehensive and Progressive Agreement for Trans-Pacific Partnership.
He said that if China overturned its trade bans against Australia, it would also send a message to TPP countries, which remain unconvinced of Beijing's commitment to free trade rules, prior to a decision on its application, the media said.
China has imposed a number of sanctions on Australian wine, barley and coal in recent years, after bilateral ties soured over a series of issues including human rights concerns and Canberra's call for an independent investigation into the origins of COVID-19, first detected in the Chinese city of Wuhan.
Sino-Australia relations, however, have improved considerably since the election victory of a new Australian Labor government in May, with the resumption of high-level communication and meetings after three years in the deep freeze.
A summit between Australian Prime Minister Anthony Albanese and Chinese President Xi Jinping in November and a visit to Beijing by Australian Foreign Minister Penny Wong in December have paved the way for the restart of high-level talks on bilateral diplomacy, trade and security.