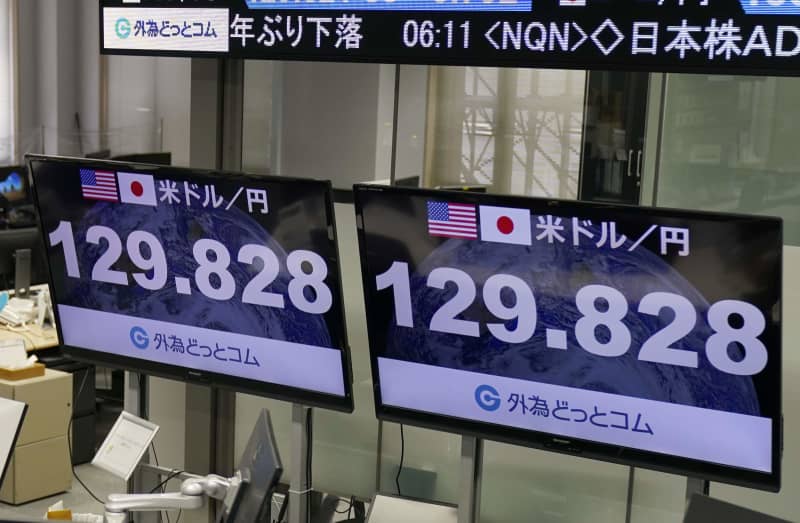 The U.S. dollar briefly fell to the upper 129 yen level Tuesday morning, its lowest since June last year, amid speculation that the Bank of Japan will further shift away from its ultraloose monetary policy.
The dollar slid to around 129.80 yen from the lower 131 yen range, led by yen buying as market participants expect the Japanese central bank will revise upward its inflation outlook in its policy meeting later this month, brokers said.
In December, the BOJ decided to allow long-term interest rates to move in a wider range. The surprise move was seen as an effective rate hike, fueling views that the gap in Japanese and U.S. interest rates would narrow and prompted the yen to strengthen against the dollar.
The yen's sharp rise was also spurred by fewer participants in the market at the beginning of the new year, brokers said.