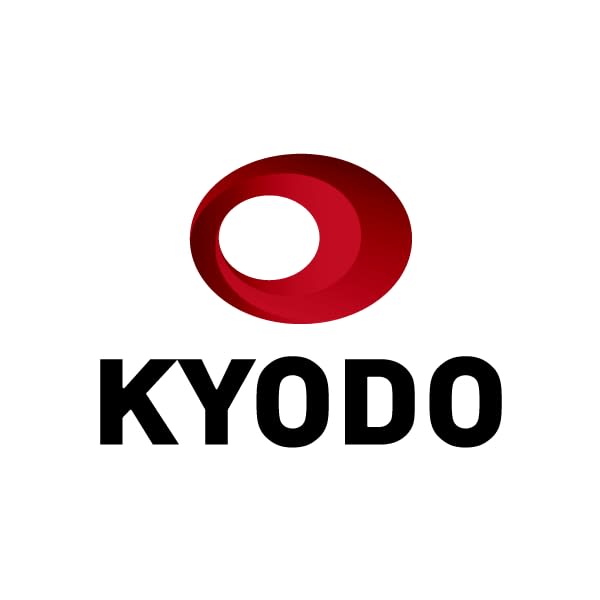 Chinese President Xi Jinping and his Philippine counterpart Ferdinand Marcos Jr. are set to hold talks in Beijing on Wednesday, with the issue of the two countries' overlapping territorial claims in the South China Sea expected to be discussed.
Marcos is on his first state visit outside Southeast Asia since he took office in June last year. The new leader has vowed to take a different path from his predecessor Rodrigo Duterte, who took an accommodating stance toward China's incursions in waters claimed by Manila in exchange for promised investment from Beijing.
Before his departure from Manila on Tuesday, Marcos expressed eagerness to discuss "political security issues" of a "bilateral and regional nature" with Xi and said, "We will seek to resolve those issues to the mutual benefit of our two countries."
Marcos may continue discussions with Xi on a possible joint oil and gas exploration in the South China Sea, according to a senior Philippine Foreign Ministry official. The two held their first summit talks in Bangkok in November.
The official said the two countries are expected to sign an accord on establishing a "direct communication" line to avoid "miscalculations" in the South China Sea.
A business delegation is traveling with Marcos and more than 10 bilateral agreements are expected to be signed to enhance cooperation in areas including trade and investment as well as infrastructure, the official said.
The two countries also plan to renew an accord on Manila's participation in China's signature Belt and Road infrastructure initiative, he added.
China is the Philippines' largest trading partner, accounting for 20 percent of the Southeast Asian country's total trade. Former Philippine President Gloria Macapagal-Arroyo, who is an old friend of Xi's, is accompanying Marcos.
China, the Philippines, Taiwan, Malaysia, Vietnam and Brunei have overlapping claims in the South China Sea, which is rich in natural resources and serves as a critical trade route.
In 2016, the Permanent Court of Arbitration at The Hague invalidated China's sweeping claims in the South China Sea, but Beijing rejected the decision and has continued its military buildup in the area.
In December, Manila said it was "seriously concerned" about fresh reports that China has been reclaiming unoccupied islands in the South China Sea, saying it contravened the principles of self-restraint set out in a 2012 agreement between China and the Association of Southeast Asian Nations, a bloc that includes the Philippines.