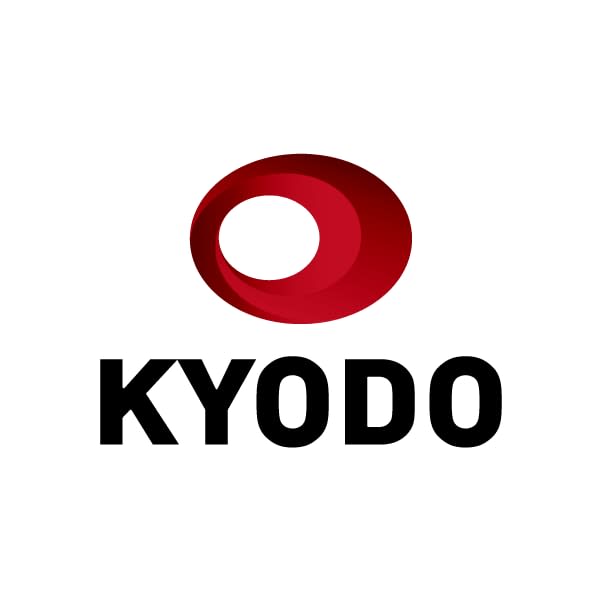 A man was referred to prosecutors on Thursday on suspicion of defaming online the mother of Hana Kimura, a cast member of reality TV show "Terrace House" who committed suicide after being targeted by abusive messages on social media.
The man, a Tokyo resident in his 40s, allegedly posted libelous comments about Kyoko Kimura, 45, in September 2020, police said.
Two other men have also been referred to prosecutors for defaming the mother.
Her daughter, professional wrestler Hana Kimura, was found dead at her apartment in Tokyo in May 2020 at the age of 22. She was among the six cast members of the 2019-2020 season of "Terrace House Tokyo." The popular show has since been canceled.
The case prompted a change to the law that came into effect last July with tougher penalties for those who insult people online.
In May 2021, the Tokyo District Court ordered a man to pay Kyoko Kimura about 1.29 million yen ($9,800) in damages for posting hateful messages about her daughter following the suicide.
Separately, she filed a lawsuit against the program's Japanese broadcaster and two other companies in December, claiming her daughter committed suicide because of the show.