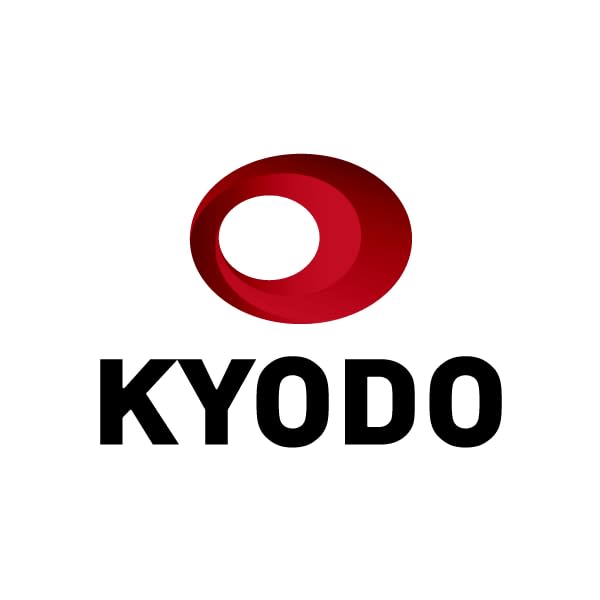 The Japanese government and ruling bloc, led by the Liberal Democratic Party, decided Thursday to convene parliament on Jan. 23 for a 150-day ordinary session, during which the fiscal 2023 budget and other bills are expected to be debated.
Prime Minister Fumio Kishida's government and the ruling camp will try to pass the draft budget by the end of this fiscal year through March, as a string of local elections and several by-elections to fill vacant seats in the lower house are scheduled the following month.
In late December, Kishida's administration approved a record draft budget of 114.38 trillion yen ($871 billion) for the next fiscal year, with defense spending hitting a record high under Japan's latest plan to bolster defense capabilities.
Kishida's government, which has claimed that Japan has been facing security threats from China, North Korea and Russia, had been initially eager to convene the Diet session on Jan. 27, but opted to ensure adequate time to discuss the budget, lawmakers said.
At the regular parliamentary session through June 21, the ruling and opposition parties are also set to debate how to prop up Japan's stagnant economy, damped by rising prices in the wake of Russia's invasion of Ukraine since February last year.
At a New Year ceremony hosted by the country's three major economic lobbies on Thursday, Kishida called for executives of companies to hike wages, saying such a move would serve as a "core of growth and distribution" of wealth -- a key concept of his "new capitalism" policy.
"The outlook for the Japanese economy will be totally different" depending on whether salaries are increased, said Kishida, who has expressed hope that wage growth will exceed inflation triggered by higher food and energy prices amid the Ukraine crisis.
Ahead of the parliamentary session, Kishida is slated to make a weeklong tour to France, Italy, Britain, Canada and the United States, beginning Monday for talks with his counterparts to pave the way for a successful Group of Seven summit, scheduled for May in Hiroshima.
A lower house member who represents a constituency in the Japanese city destroyed by a U.S. atomic bomb in August 1945, Kishida said he will pitch his vision of a world without nuclear weapons at the gathering.