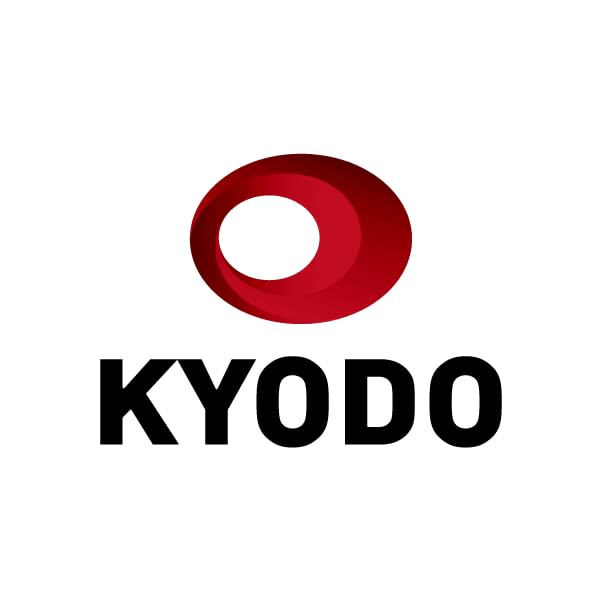 The Bank of Japan is considering revising its inflation forecasts upward, sources familiar with the central bank's thinking said Friday, in a move that could fuel market speculation that the BOJ is set to shift away from its aggressive monetary easing.
The revisions would include raising its core consumer inflation outlook for fiscal 2022 to the 3 percent level, the sources said. This compares with the October projection of a 2.9 percent rise. The BOJ would also raise forecasts for the following two years close to its 2 percent target from its earlier forecasts of 1.6 percent.
Japanese households have been troubled with price hikes, largely due to the price of oil and other raw material increasing due to increasing global demand and Russia's invasion of Ukraine. The yen's weakness against other major currencies has additionally lifted import costs.
If inflation tops 3 percent in the current fiscal year, it will be the highest level since fiscal 1981 when the rate stood at 4.0 percent amid an oil crisis.
The BOJ will discuss the potential revisions when its Policy Board meets on Jan. 17 and 18, and the results will be announced in an outlook report to be released after the meeting.
The government and the BOJ are aiming to stabilize a year-on-year increase in the core consumer price index, which excludes fresh foods, at 2 percent and realize wage hikes that outpace inflation continuously.
But government data showed Friday that inflation-adjusted average monthly wages dropped 3.8 percent in November from a year earlier, the sharpest fall in more than eight years, amid higher food and energy prices.
Prime Minister Fumio Kishida this week asked business leaders to grant pay hikes, ahead of the annual wage talks between management and labor unions which start this month.
While the core inflation rate remained above the BOJ's 2 percent target for eight months through November, some officials believe this was largely due to special factors, saying the bank should continue with its ultraloose monetary policy to prop up the economy.
With domestic and foreign investors interpreting a rise in forecasts as an opening gambit to a change in monetary policy, concerns remain they could cause destabilization in the financial markets.
At its last meeting in December, the BOJ tweaked its policy, expanding the trade band for long-term Japanese government bond yields and surprising market participants who took the decision as an interest rate hike.
Since then, investors have been sensitive to any move by the BOJ that could lead to a scaling back of its easing policy, said analysts.