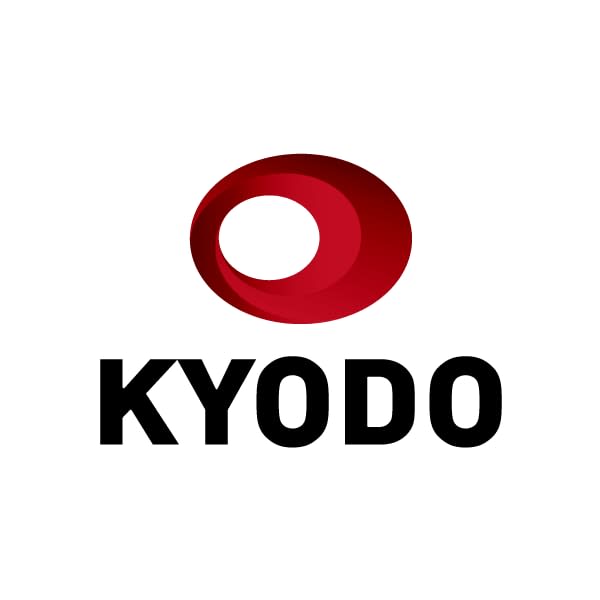 Japan has culled nearly 10 million birds at poultry farms this season, hitting a record high, as cases of avian influenza surge across the country, the farm ministry said Monday.
The number culled soared to 9.98 million as Ibaraki Prefecture, northeast of Tokyo, said the same day that it had begun culling approximately 930,000 chickens at a farm in the town of Shirosato after genetic testing confirmed the presence of avian influenza.
The previous record cull stood at 9.87 million conducted between November 2020 to March 2021, according to the Ministry of Agriculture, Forestry and Fisheries.
As of Monday, a record 56 infections had been verified across 23 of the country's 47 prefectures this season.
The season's first case of bird flu was confirmed on a poultry farm in Okayama Prefecture, western Japan, in October.
The cases since then include one in Fukuoka Prefecture earlier in the month, where about 430 emus were culled.
It is believed that the latest round of bird flu in Japan was caused by migratory birds.