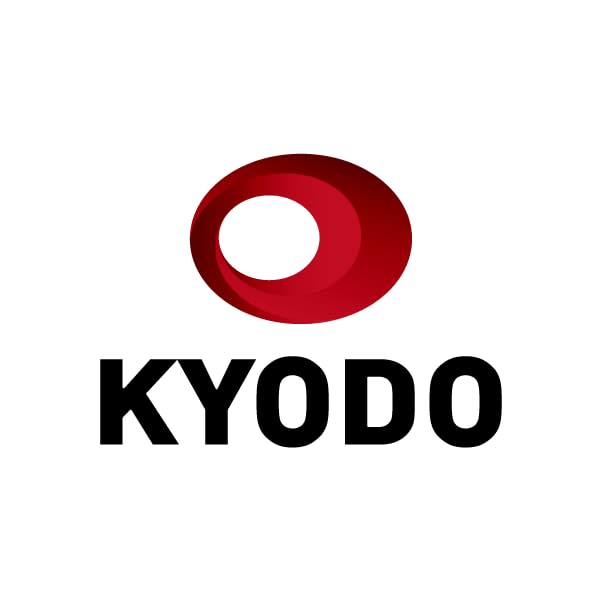 Hong Kong has asked South Korea to remove restrictions that limit flights from the city to landing only at Seoul's Incheon International Airport, media reports said Wednesday.
South Korean Prime Minister Han Duck Soo announced the COVID-19-related restrictions on Tuesday, which also apply to flights from Macau, adding that the measure would remain in place until Feb. 28.
South Korean health authorities also said last week that all arrivals from Hong Kong and Macau must present negative results from a PCR test conducted within 48 hours of arrival.
The Hong Kong government released an official statement on Tuesday denouncing the restrictions, calling them "unreasonable."
"The Hong Kong government has written to the Korean authority and liaised with the consulate general of Korea in Hong Kong to express our grave concern and strongly request the authority to withdraw the restriction concerned," the statement read.
South Korea's decisions come amid a dispute with China after Seoul imposed a slew of restrictions on travelers from China last month following Beijing's decision to lift its stringent zero-COVID policies, with China accusing South Korea of discriminatory practices against Chinese tourists.
Chinese authorities on Tuesday announced that it would stop issuing short-term visas to travelers from South Korea in response to Seoul's travel restrictions.
Beijing said the measures would be "adjusted" if Seoul withdraws its "discriminatory" entry restrictions on China.