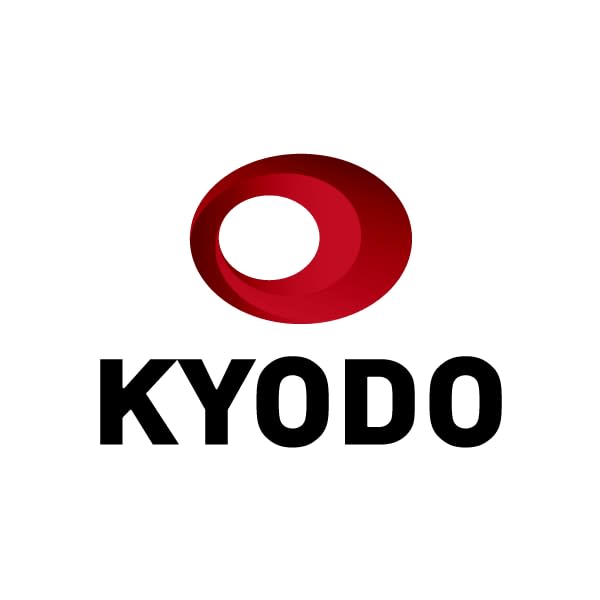 Japan's alcohol maker Takara Holdings Inc. said Wednesday it has taken a stake in a Japanese sake startup with special processing techniques to cooperate in brewing for its U.S. business.
Sake brewery Wakaze, established in 2016 in Yamagata Prefecture, aims to expand its sales outside Japan by utilizing Takara's overseas sales networks. The alcohol maker did not clarify how much of a stake it now holds in the startup.
At a brewery in the suburbs of Paris, Wakaze uses French hard water, cooking rice and wine yeast to create sake that meets local needs. Soft water and sake rice are used in traditional sake brewing process.
Takara Holding aims to use Wakaze's techniques at its U.S. brewery to create sake tailored for local needs.
"We will combine our traditional methods with Wakaze's innovative techniques to spread new Japanese sake's appeal to the world," Mutsumi Kimura, president of Takara Holdings, said at a press conference.