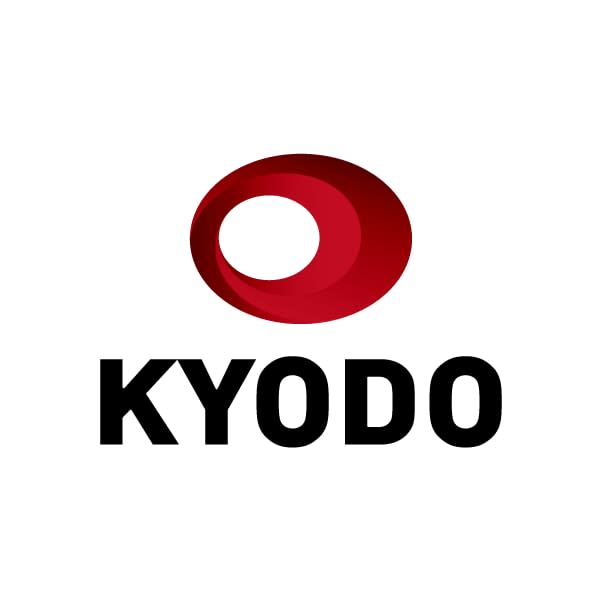 A male employee of East Japan Railway Co. repeatedly made comments deemed to be of a sexually harassing nature to a visually impaired female passenger at a Tokyo station for three months until earlier this month, company officials said Friday.
The railway operator, commonly known as JR East, is considering disciplinary action against the employee, who made comments such as, "Isn't your chest heavy? I can carry it for you," while guiding her to the platform from the ticket gate, the officials said.
The woman asked the JR East station for guidance, and he was put in charge of taking care of her on several occasions beginning in March 2022, but he began making sexually suggestive and other inappropriate comments in October, they said.
"What time are you coming home today? Let's go to a new ramen restaurant," the employee also told her on one occasion, according to the company.
When the woman asked him to guide her to the elevator, the employee said, "I can give you a piggyback ride if you use the stairs," the officials said.
The harassment came to light after the passenger reported it to the station on Wednesday, and JR East launched an investigation.
The employee was quoted as saying he thought he was being "friendly" because he often comes in contact with the women, but now regrets his actions.
The employee has already been removed from customer service duties and will be dealt with strictly, JR East said.
"We sincerely apologize to the customer who was offended. We will ensure that all employees are thoroughly instructed to prevent similar incidents from occurring," a company spokesperson said.