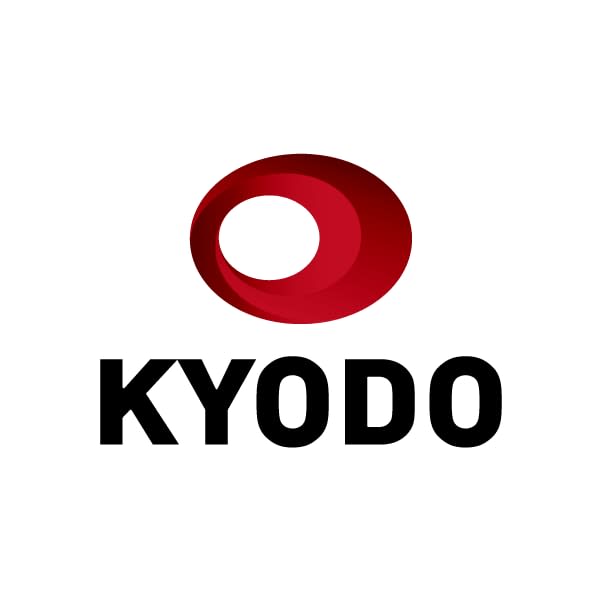 Major Japanese retailers reported improved earnings for the nine months through November, with some posting record net profits and sales as eased pandemic restrictions helped revive consumption.
Aeon Co. said Friday that its operating profit rose 26.3 percent from a year earlier to 112.68 billion yen in the March-November period as sales grew 4.2 percent to an all-time high of 6.72 trillion yen on strong sales of food products under affordable private brands. Many retailers in Japan close their books in February.
Aeon's archrival Seven & i Holdings Co. said Thursday it logged a record net profit of 234.71 billion yen over the same period, up 34.2 percent from a year earlier, citing its solid convenience store business at home and abroad. Sales soared 43.5 percent to a record 8.82 trillion yen.
Among convenience store operators, Lawson Inc. said earlier this week that net profit gained 7.2 percent to 26.12 billion yen in the nine-month span and sales jumped 41.1 percent to a record 737.39 billion yen.
Department store operators benefited from rising duty-free sales after the Japanese government eased COVID-19-related border restrictions on inbound tourists in the fall.
J. Front Retailing Co., operator of Daimaru and Matsuzakaya department stores, said late last month that operating profits surged more than four-fold to 20.10 billion yen over the nine months.
Last month, Takashimaya Co. reported an operating profit of 22.86 billion yen, turning profitable in the March-November period for the first time in three years.
Sogo & Seibu Co. posted an operating loss of 1.3 billion yen in the period on a parent basis, narrower than its 6.3 billion yen in losses a year earlier.