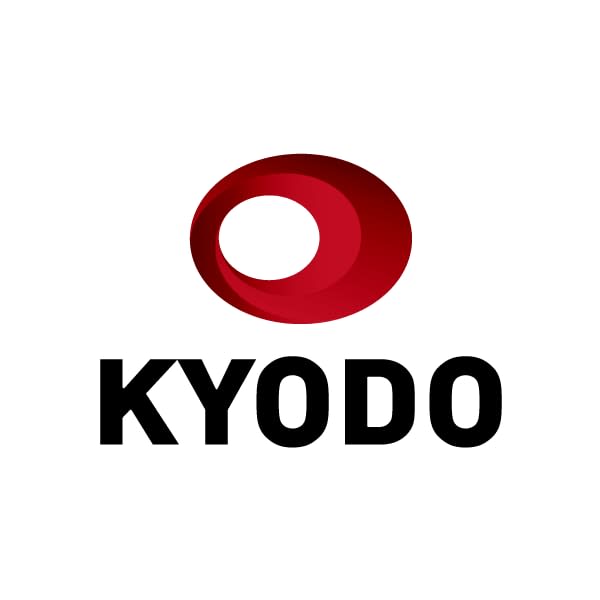 Japanese Prime Minister Fumio Kishida on Friday urged the United States to rejoin the Trans-Pacific Partnership free trade pact to establish a "fair economic order" for prosperity in the Asia-Pacific region amid China's rise.
The TPP had originally been signed in February 2016 by 12 countries including Japan and the United States, but a new U.S. administration in 2017 under then President Donald Trump withdrew from the pact to pursue an "America First" economic policy aimed at protecting the domestic job market.
To facilitate regional market access, it is "vital for the United States to come back" to the so-called high-quality TPP, formally known as the Comprehensive and Progressive Agreement for Trans-Pacific Partnership, Kishida said in a speech in Washington.
"We want to consider what we should do with the people of the United States to build a fair economic order in which everyone can enjoy prosperity in this region," Kishida said at Johns Hopkins University after holding a summit with U.S. President Joe Biden.
The TPP, initially led by the United States, is designed to cut tariffs on agricultural and industrial products, ease investment restrictions and enhance intellectual property protections, with an eye on improving economic integration among participating nations.
So far, Australia, Brunei, Canada, Chile, Japan, Malaysia, Mexico, New Zealand, Peru, Singapore and Vietnam have joined the pact, which is widely seen as being aimed at countering China's growing economic influence.
The leadership of Chinese President Xi Jinping, however, has filed its bid for membership in the TPP in an apparent attempt to bolster its regional clout, while Taiwan, regarded by Beijing as a province to be reunified with the mainland, has also applied to take part in the deal.
Communist-led China and self-ruled democratic Taiwan have been separately governed since they split in 1949 due to a civil war.
Many TPP members including Japan have been at odds with China over technology transfer, intellectual property protections, market openness and transparency as well as other trade issues, diplomatic sources said.
Meanwhile, the U.S. administration under Biden, who prioritizes multilateralism in diplomacy, has remained cautious about the country returning to the treaty, which Britain has also expressed eagerness to join.
Biden has instead promoted the Indo-Pacific Economic Framework recently, a 14-nation initiative for further economic integration in the region. Many IPEF countries are members of the current TPP that took effect in 2018 following the U.S. withdrawal.