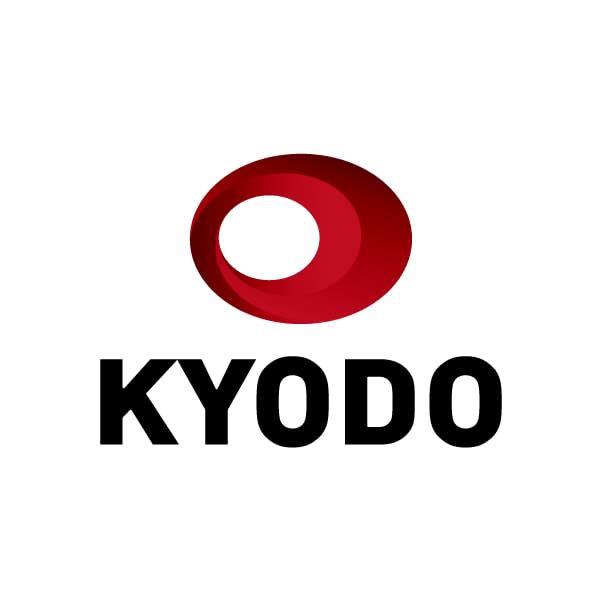 Japan's government plans to continue collecting toll fees from expressway users almost indefinitely as it plans to further extend the tolling period by 50 years to 2115, a source close to the matter said Saturday.
The envisioned extension of the tolling period is aimed at paying for replacements of aging bridges and lane expansions in rural areas. The Ministry of Land, Infrastructure, Transport and Tourism is preparing related bills for submission to parliament when a new session is convened on Jan. 23, the source said.
The government initially planned to continue collecting expressway toll fees until 2050 and make them free after that. The plan was set in 2005 when four expressway public corporations were privatized and six private companies were launched to manage expressways and collect tolls.
But following the 2012 tunnel accident on the Chuo Expressway in Yamanashi Prefecture in which a ceiling collapse killed nine people, the government decided to extend the tolling period to 2065 to fund measures to deal with aging expressway infrastructure.