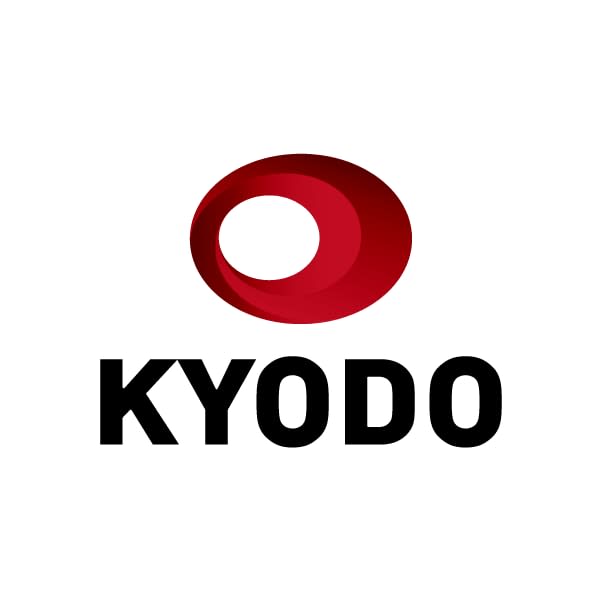 The staff of Ukraine's Zaporizhzhia nuclear power plant have been named Arms Control Persons of the Year for 2022 for their work maintaining the facility's safety amid the Russian invasion, according to a U.S. nongovernmental organization.
The Arms Control Association based in Washington unveiled the award results on Friday, saying the workers were selected through an online poll that drew more than 3,500 participants from nearly 80 countries.
The annual award highlights initiatives aimed at progress in disarmament, nuclear security, nonproliferation and other areas. Past winners include activist Setsuko Thurlow and other survivors of the 1945 U.S. atomic bombings of Hiroshima and Nagasaki.
Kelsey Davenport, director for nonproliferation policy of the association, said of this year's honorees, "In the face of harassment and threats by Russian forces, Ukrainian personnel have continued to operate the plant and avert a nuclear crisis."
The Zaporizhzhia facility, Europe's largest nuclear power plant, was captured by Russian forces about a month after the invasion began in February last year. The plant is still under Russian control and continues to be operated by the staff of Ukrainian energy company Energoatom.
"The international community owes a debt of gratitude to the heroism and bravery of the Zaporizhzhia personnel," said Davenport.
Time magazine picked Ukrainian President Volodymyr Zelenskyy as its annual Person of the Year last month, along with individuals seen as representing the "Spirit of Ukraine."