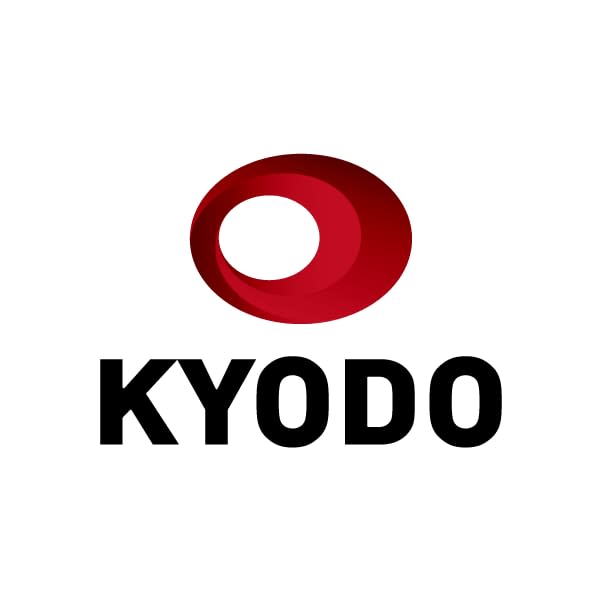 German Chancellor Olaf Scholz is planning to visit Japan in March for talks with Prime Minister Fumio Kishida, a Japanese government source said Monday, as the two countries seek closer ties amid global challenges, including Russia's invasion of Ukraine.
During the visit, Scholz and Kishida are expected to launch intergovernmental talks, which will also involve their ministers, to discuss issues ranging from an energy and food crisis exacerbated by the Russian war to strengthening supply chains to sustain economic growth, the source said.
Germany already has bilateral frameworks for discussions with China, India and other countries. In April last year, Kishida agreed with Scholz to hold a similar dialogue between Japan and Germany.
As Germany has stepped up its involvement in the Indo-Pacific region in recent years, Japan seeks to bolster ties with it to realize a "free and open Indo-Pacific" -- a vision viewed as a counter to China's increasing military and economic clout in the Asia-Pacific region.
Scholz will become the last of the Group of Seven leaders to meet with Kishida after Japan took this year's presidency of the group.
Kishida last week visited the other five members -- Britain, Canada, France, Italy and the United States -- and agreed with each of their leaders to work toward a successful G-7 summit to be held May 19 to 21 in Hiroshima.
At the summit, Kishida, a lawmaker representing a constituency in the western Japan city devastated by a U.S. atomic bombing in August 1945, aims to pitch his vision of a world without nuclear weapons amid fears that Russia might use an atomic device against Ukraine in the ongoing war.