By maddy.baillie@iliffepublishing.co.uk (Maddy Baillie)
If Gravity Fields Festival is to continue it will need to be led by a community events group, the leader of the council which plans to stop funding it has said.
Festivals funded by South Kesteven District Council could be axed as part of plans to cut costs – including the popular science and arts festival in Grantham.
In the council's new draft budget a proposal has been made to scrap the £80,000 pot of money put aside each year which funds festivals across the district – and also includes Stamford's Georgian Festival and the Deepings Literary Festival.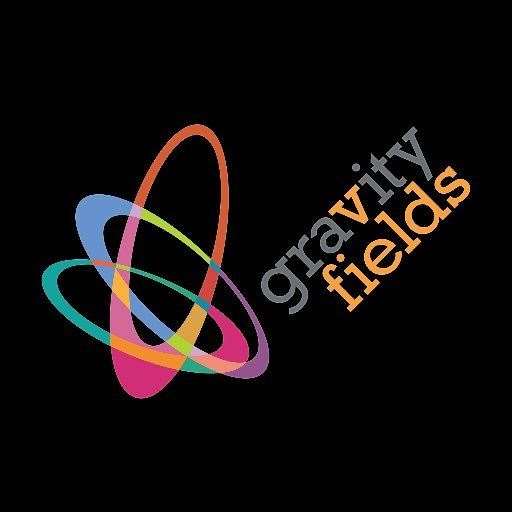 Councillor Kelham Cooke, leader of SKDC, said: "Council-run festivals used to receive quite substantial funding from the Arts Council but the funding has changed which means it doesn't support local authorities as much as it used to.
"The funding is more to support community events with different partners."
Coun Cooke explained that the council has been awarded almost £4 million from the Government's UK Shared Prosperity Fund which could be put towards different events organised by the community.
He is "really keen" for this to happen but organisers will have to go through a bidding process and approach a committee – that has not yet been officially created – which will be in charge of the sum of money.
The Gravity Fields Festival, which first launched in 2012, celebrates science and the arts, and honours Grantham son Sir Isaac Newton.
Following the 2016 event, SKDC said Gravity Fields had injected around £1 million into the local economy.
Coun Cooke said: "What was happening to economic activity for local businesses and hotels was fantastic but the difficulty is that we can't access the funding on our own."
He added: "The first priority for us as a council is our statutory services. Festivals, while they are incredibly important, are described as discretionary.
"We now have an opportunity to access funding from a different area.
"Since I have been leader I have learnt, if you want to make any event a success there needs to be community engagement."
He believes organisation from dedicated event groups could be the key, and says a number of people have already reached out to him.
When asked if the district council would help, Coun Cooke said: "It depends what the festival looks like.
"We would support communication and with grants but volunteers would be needed."
The owner of a Grantham engineering firm is one of many left disappointed by the news.
Jamie Clare, managing director of Iconic Engineering Solutions, said: "I and many of my fellow engineering businesses recognise the importance of hosting such a popular event and we all thoroughly enjoy getting involved with the schools and showing students about engineering and science.
"I think we will regret not putting events like this on in years to come."
Since the Journal broke the news online, there has been an outpouring of disappointment on our social media pages.
Steve Whitlow said: "Shouldn't the question be how much does the event bring into Grantham? The last two were hugely successful with many Grantham businesses doing well out of it."
Matt Sherwood said: "Honestly one of the best festivals and makes you proud of the town's heritage. I really want this to continue.
"We as a family went to so many of the events and lectures held. We met people from all over the world who had come to the festival and it also helped inspire our autistic son who is now studying astrophysics at the University of Lincoln."
Melvin Dobbs said: "I do hope it is not cancelled, it is the best 'free' event ever, such wide ranging subject matters and a superb grand finale!"
Angela Rose added: "Gravity Fields has been a green shoot in the social events for Grantham....inspiration for our young people given by role models with leading world scientists. We need to build on the legacy created so far."
The last Gravity Fields Festival, which was held every two years, was in 2018 with the 2020 event cancelled due to the Covid-19 pandemic.
Instead, a 'Gravity Fields Online Day' of science-based online activities was held.
In the days before the 2018 Gravity Fields, festival patron Professor Valerie Gibson told the launch at Woolsthorpe Manor that since the biennial event was first staged in 2012, Gravity has grown from "Grantham's special, secret festival to something that's becoming internationally-renowned".
"It's the UK's best arts and science festival," she added.
Highlights in 2018 included an 'auction' for eight seedlings that were grown in space, using seeds taken from Sir Isaac Newton's apple tree at the manor.
The seeds were collected in 2014 and sent to the Millennium seed bank before spending six months in space with British astronaut Tim Peake.
The seedlings then returned to the UK and became healthy, young trees.
Talks were given by TV presenter and physicist Brian Cox, presenter Dallas Campbell and Britain's first astronaut Helen Sharman, while a giant moon hung in St Wulfram's Church.
And on the Saturday evening Grantham town centre was closed for afinale featuring a parade, performers, acrobatics displays, music, exhibitions and more.