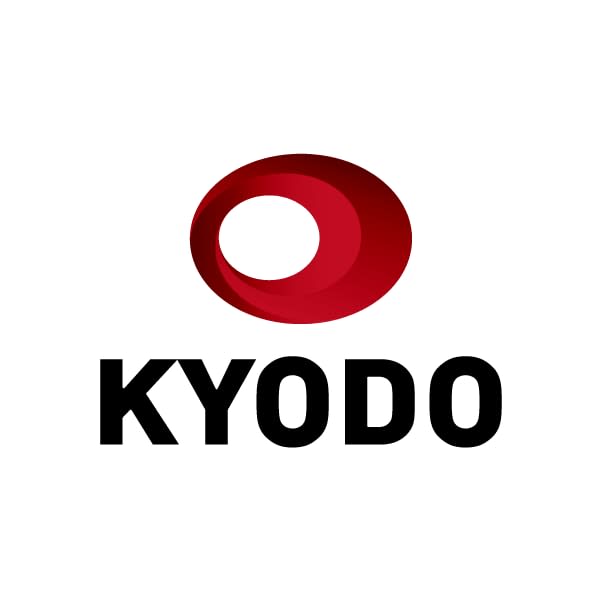 Toyota Motor Corp. said Monday it is aiming to produce as many as 10.6 million vehicles in 2023, though the final figure could be as much as 10 percent lower due to potential disruptions in the supply of parts.
The Japanese auto giant set the target to make it easier for its suppliers and other stakeholders to make plans regarding the required manpower and equipment capacity.
Toyota said it set the "downward risk fluctuation range of approximately 10 percent" as the impact of potential shortages in parts such as semiconductors "remains unclear."