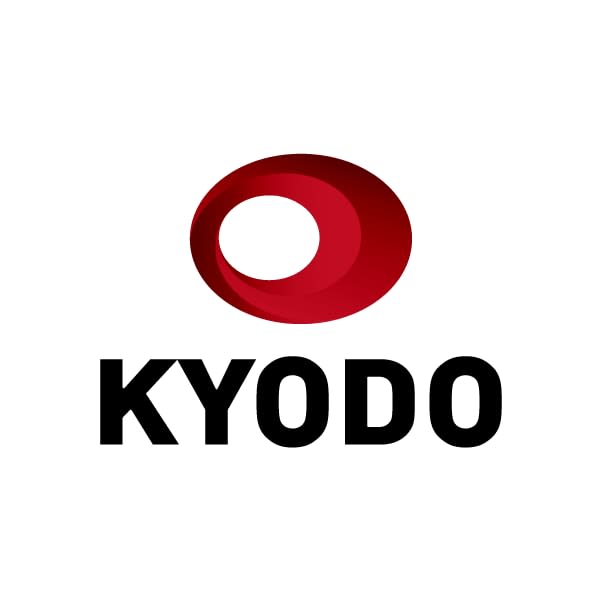 Used car registrations in Japan in 2022 hit a record low for the second consecutive year, down by 6.3 percent from the previous year at 3,495,305 units, data from the Japan Automobile Dealers Association showed Tuesday.
Registrations have been on the decline for three years running due to an ongoing semiconductor shortage leading to less production of new units, impacting the number of vehicles that enter the secondhand market through consumer tradeoffs and other means.
Registrations included vehicles sold by secondhand car dealers, as well as those made through private ownership transactions.
By vehicle type, registrations of used passenger cars decreased by 6.4 percent to 3,039,126 units, while secondhand freight vehicles fell 6.1 percent to 369,179 units.
Prices have increased for used cars due to a rise in popularity as delivery times for new vehicles have been prolonged over the ongoing automotive parts crunch.
According to major used car auctioneering operator USS Co., the average winning price for a vehicle in December 2022 was 7 percent higher than in the same month the previous year at 997,000 yen ($7,750). Prices have increased every month for the last two years and seven months, USS said.
The semiconductor shortage is expected to continue this year, while one JADA official commented that the outlook for when stable availability of used cars will return was "unclear."