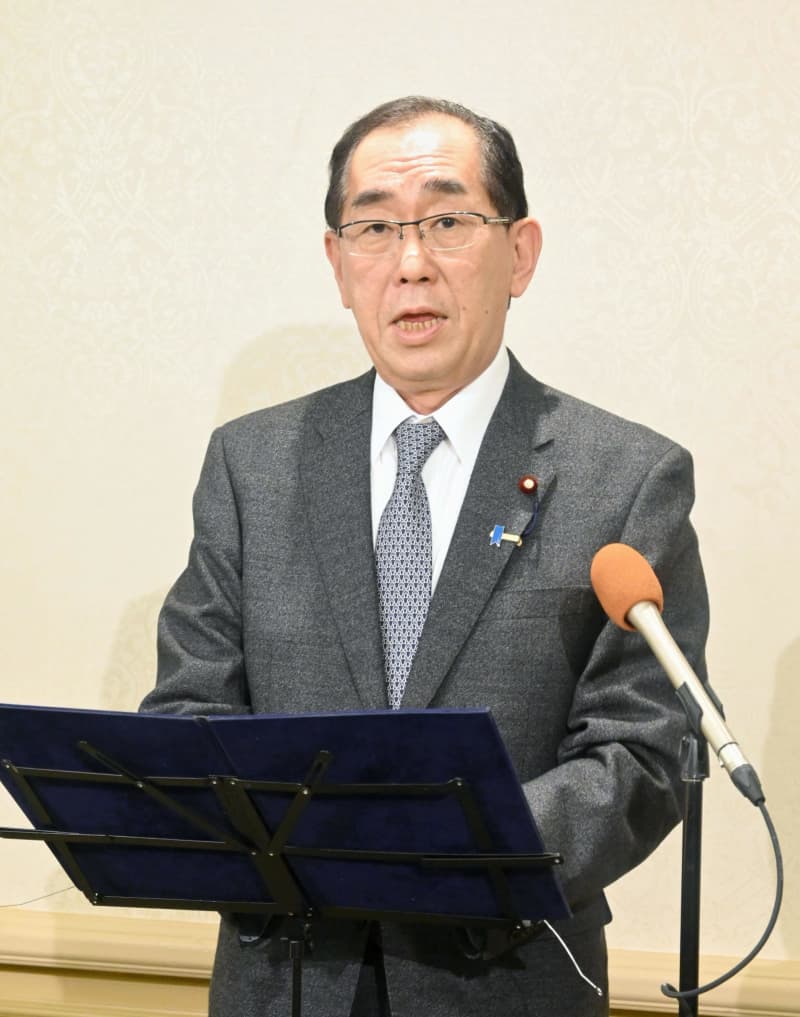 Japan and the United States have signed an agreement to develop and promote a new communications network that does not rely on specific companies' infrastructure, the government said Wednesday, amid China's increasing presence in the sector.
The memorandum concerns Open Radio Access Network technology that enable interoperability between multiple vendors' equipment for cellular wireless networks. Under the agreement, the two countries will share data and cooperate in spreading the technology internationally.
Adopting Open RAN would reduce economic security issues for countries including Japan by weakening the grip that foreign companies such as China's Huawei Technologies Co. have on important communications infrastructure and the flow of information.
In talks with officials in Washington on Tuesday, Internal Affairs and Communications Minister Takeaki Matsumoto confirmed the two countries' intention to build a strong network, and signed the memorandum of cooperation between the ministry and the U.S. National Telecommunications and Information Administration.
The agreement includes commitments to exchange information on ways to test Open RAN technology and work together in promoting its uptake in South America and elsewhere.
Speaking to reporters after the meeting, Matsumoto said it is "essential" that Japan and the United States foster international rules for communications technology "based on our shared values, including on human rights and freedom."
He also indicated that discussions on the initiative would be taken further during Japan's presidency of the Group of Seven this year.
Agreements to employ Open RAN technology have gathered pace since last year, with a government source confirming in December that Japan and Britain had entered an agreement to engage in technology sharing as part of efforts to promote the initiative.
Japan also entered into similar partnerships with the other members of the Quad group -- the United States, Australia and India -- in May, and with Singapore in July.