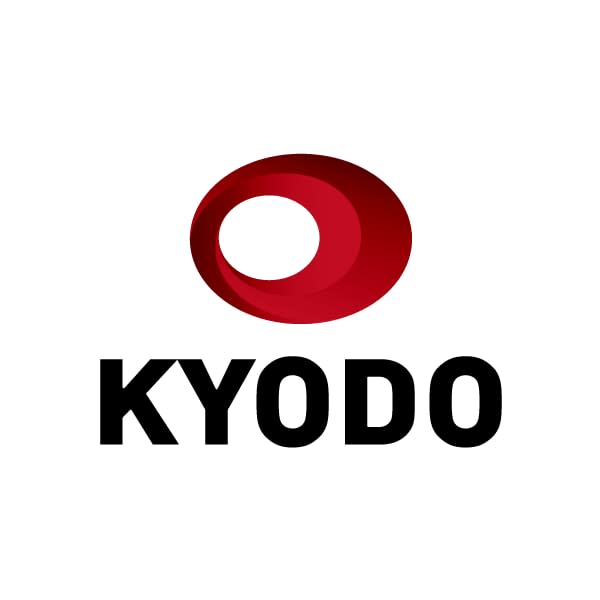 Prime Minister Fumio Kishida is set to pledge to secure funds for policies to combat Japan's declining birthrate in his speech at the opening of a regular parliamentary session next week, a draft of the address showed Wednesday.
While the government has been criticized for lacking countermeasures that have an immediate effect, Kishida will underscore the need to enhance public support for child-rearing by describing such policies as "the most effective investment for the future."
Kishida will also apologize after four of his ministers stepped down due to scandals within the span of around two months last year, according to the draft of the speech, to be delivered Monday. On diplomacy, he will reiterate Tokyo's intent to enhance its alliance with the United States amid China's increasing military and economic clout.
Annual births in Japan are likely to have fallen below 800,000 for the first time last year, according to a government estimate.
In a new year's news conference earlier this month, Kishida promised to focus on policies related to children this year. But it remains to be seen how the government will cover the costs of the policies.
The government "will consider how (parents) can be stably supported by society as a whole while making various efforts," the draft says.
The 150-day Diet session will start as Kishida has seen his Cabinet's support ratings plunge due partly to connections between many lawmakers of his ruling Liberal Democratic Party and the Unification Church, known for its aggressive donation solicitations and other fundraising practices.
Kishida is likely to promise to grasp the damage inflicted by victims of the controversial religious group and improve the government's consultation system for them.
On national security, Kishida is set to express readiness to compile a sufficient budget after the government decided in December to almost double its annual defense spending to about 2 percent of gross domestic product over the next five years, on par with NATO members.
Tokyo has decided to acquire enemy base strike capabilities to deter attacks on its territory amid growing military threats from neighbors, such as China and North Korea.
But at the same time, Kishida will reiterate his hope to establish "constructive and stable" relations with China through dialogue, according to the draft.
As Japan holds this year's presidency of the Group of Seven nations, the prime minister will show his willingness to demonstrate the group's unity in its summit meeting in May in his home constituency of Hiroshima, as the global order is in danger amid Russia's aggression against Ukraine.