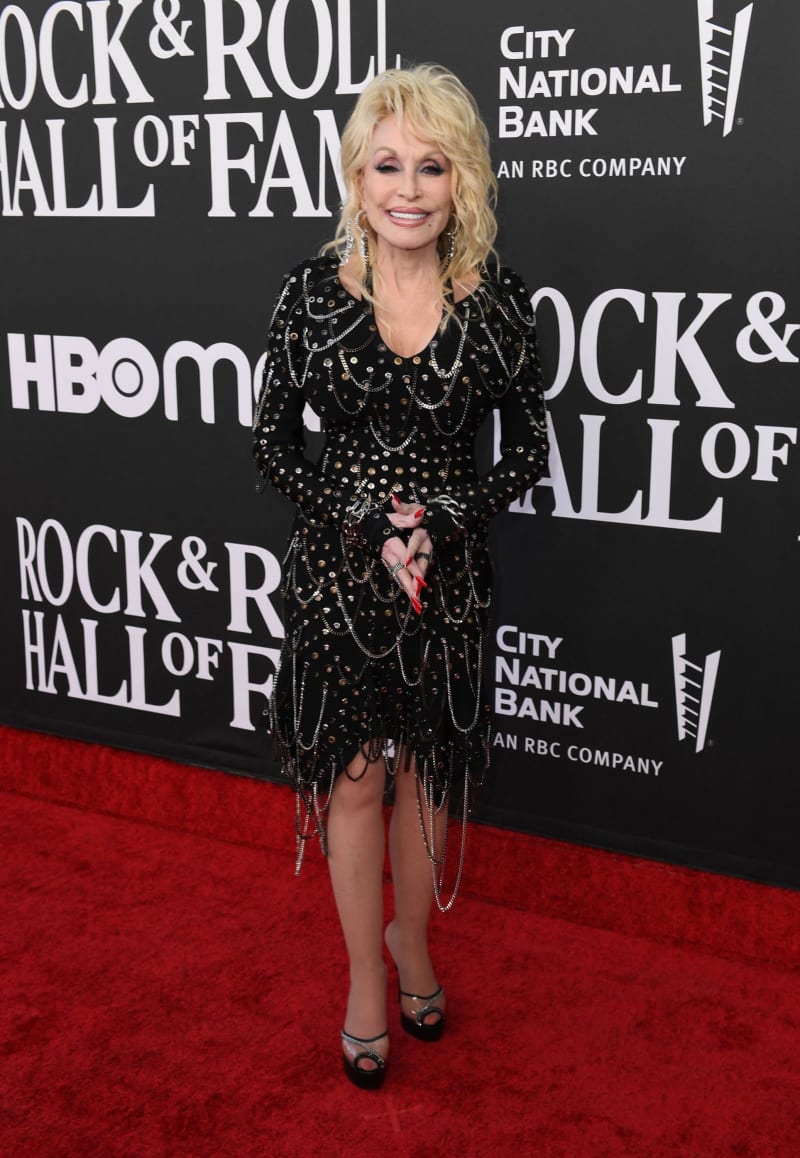 Dolly Parton might be having a birthday, but her fans are the ones receiving a gift.
The country music superstar took to social media Thursday to announce she was celebrating her special day in a very Dolly-esque manner.
"Well, today is my birthday," Parton said in the Instagram video shared with her nearly 6 million followers. "So, happy birthday to me, happy birthday to me," she sang to herself, following the joke with her signature laughter.
"Somebody said, 'What are you gonna get on your birthday?' I said, 'I'm not gonna get, I'm gonna give,'" the multi-Emmy-winning artist and ardent philanthropist continued, as a new Parton track could be heard in the background.
"I've got a song that I'm dropping today on my birthday," Parton said. "It's a song that came to me in a dream and I felt like it was worth putting out there. Something special — well, it's special to me," she added.
The "Jolene" singer announced her retirement from touring last year, but clearly she isn't done writing new music. She explained why the new song, titled "Don't Make Me Have to Come Down There," meant so much to her.
"I had a dream about God standing on a mountain, looking down on us, saying, 'Don't make me have to come down there,'" she said.
"And then it woke me up. I got up, I started writing this song over a period of weeks, months. I finished it as things would come to me, and I just felt like I should drop it on my birthday. So, I hope you enjoy it," she added.
Throughout the catchy song, which starts with the distinctive sounds of a church organ, Parton goes into her dream in more detail, adding what God, who was "looking down, around in such dismay," told her:
"Politics, earthquakes, erratic weather/ Pandemics, war, and hat / Turn a deaf ear, a blind eye/ I am wondering whether I should take my Bible belt and whip you into shape/ Don't make me have to come down there."
That wasn't the first surprise Parton had for fans this year. Earlier this month, the "Steel Magnolias″ actress surprised her fans by appearing on an episode of Fox's "Call me Kat" to deliver an emotional tribute to the late Leslie Jordan. Her friend and fellow Mississippian, who was a recurring star on the show, died in a car crash in Los Angeles late last year.
———